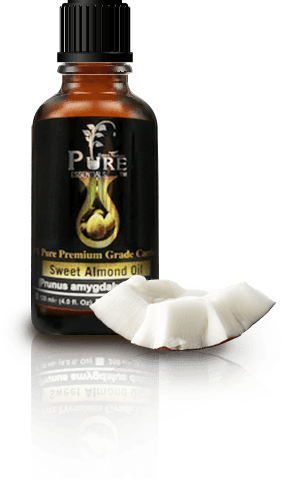 About us
Wan Shon Trading Pte Ltd (WST) is a diversified international trading / manufacturing company incorporated and based in the Republic of Singapore
This country, being one of the freest economies and busiest ports in the world contributed to WST's ability to capitalise and tap on the world resources thereby bridging businesses globally.
Read more
Good service from the staff
Being purchase quite a few type of essential oil from the dealer, reasonable price and quality of the product is good
Repeat customer. The reed diffuser diffuses well and the smell is lasting. Love it!
It's Sunday and still Samly had answered.my sms and request of purchasing an item. Awesome service. She really think out of the box to serve me when I need help. Thanks again for awesome staff. W...
Bought a revitalised. Service was good. Staff make and effort to make a call letting me know that there's an outlet nearer to me for my self collection and check out the scent. Happy with the servi...
Great products and excellent service. Customer service is very prompt. Have used two other brands before and Pure Essentials products have proven to be much better. Thank you Pure Essentials.
Repeat order, Odour Eliminator is my favourite. I also like the sweet scents like Apricot and Green Apple, but not so much the Eucalyptus.
The seller was really friendly and the things came the next day after i order. The essential oils smells really great too. Highly recommend!
Bought the air purifier and was pleasantly surprised by the wide selection of essential oils. Great natural-smelling essence, my boys love it! Also bought the mist-sprays, really freshens up the ro...
I really love the tea tree fragrance as it doesn't give me any headache! The air purifier fragrance refreshes the room and creates a really comfortable environment to work in.. thanks! Good to know...
Abdul Halim Abdullah
2 Oct 2021
Everything Was Excellent.. Been using this product since 2017.. I'm very satisfied with my ordered and will order more... Recommended... Thank you...!
I totally trust Wan Shon's products! Been using their products for years and they are always consistent with great quality.
Balthier Cylus
18 Nov 2021
A regular customer over the years. Their products and services are always amazed me and top notch. I've seen them introduced products over the years like Antimicrobial and many new fragrances/scent...
Lionel Hobday
22 May 2021
Been purchasing from them since 2019. Been communicating with Alger all this while for our fragrances from electrical diffusers, aroma concentrates to anti-micro bacterial mist. He's real good with...
Delivery was super fast! I ordered and 24 hours later they delivered. And as expected product quality is superb. I got the Fractionated Coconut oil for blending my essential oil and I am happy I di...
I have been using Pure Essentials products for a few years. Had a home water air purifier and car water air purifier. Both products had served us well. Keep the air clean and fresh. Yesterday j...
Good quality, reasonably priced and fast. Been a fan for years.
Denny Suhardy
22 Sep 2022
Good price and service.*Two thumbs up!*
Good service and recommend to purchase
Sales person very informative n friendly! :)
Very good product and customer service is excellent.
Foot and body massage centre
Opening hours: Open Daily 10:30am - 10pm
Address
Block 625 Elias Road #01-316 Elias Mall, Singapore 510625
View Pricings