Premium Grade Carrier Oil – Fractionated Coconut Oil
Premium Grade Carrier Oils
Fractionated Coconut Oil (Cocos nucifera)
Attributes
Coconut oil can be used directly for massage. It is great for softening, nourishing the skin and locking in moisture and is known as one of nature's best remedies for treating dry, flaking skin leaving it to feel silky smooth. The oil contains a range of skin-friendly fatty acids and is prized for its light feel and gentle antimicrobial nature is reasonably light and fast absorbing.
It gives a lovely consistency in balms and creams for the face or body and is also great in hair care. Those with dry hair or split ends can massage it directly into the hair as conditioning treatment, leave for an hour or overnight if possible, then wash out.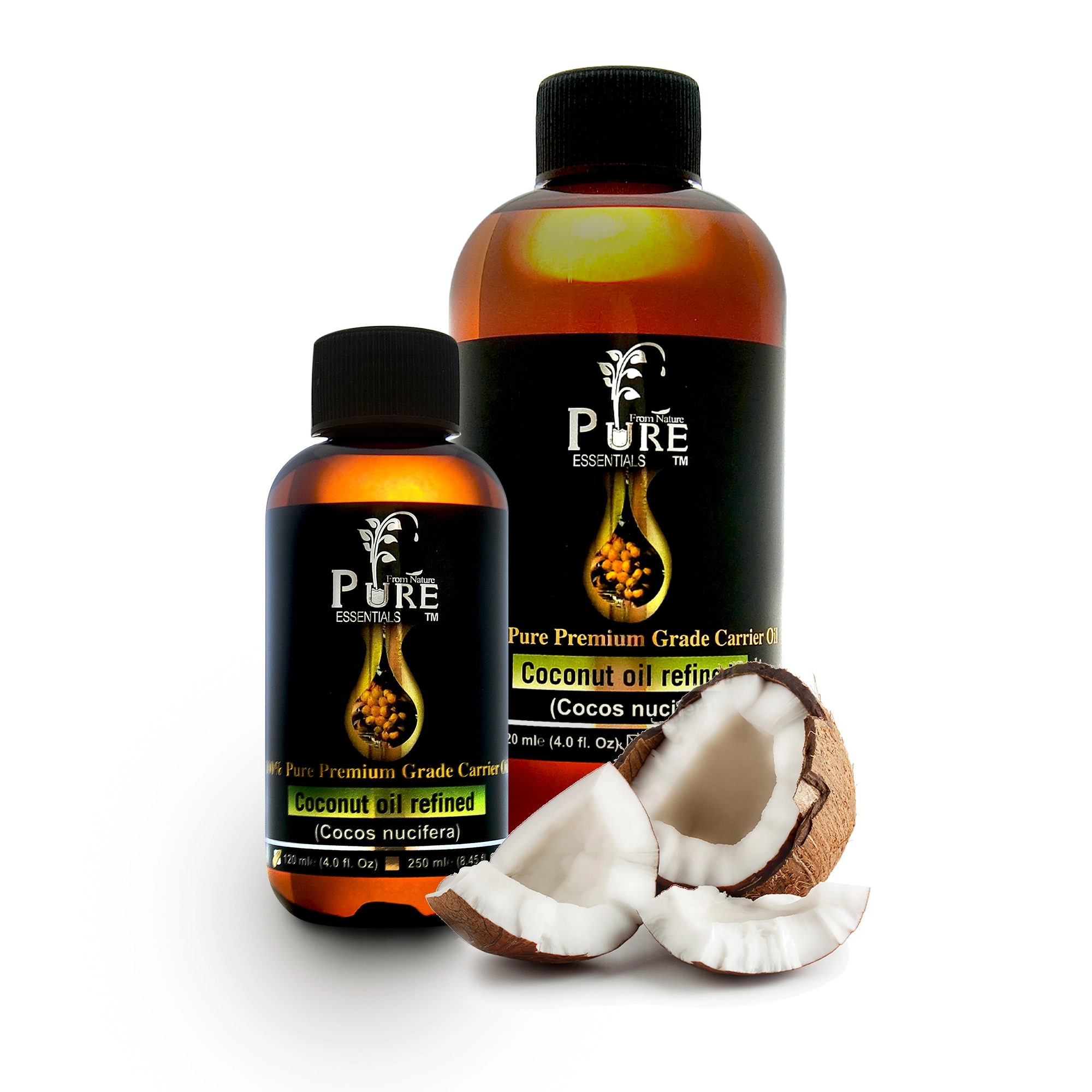 ---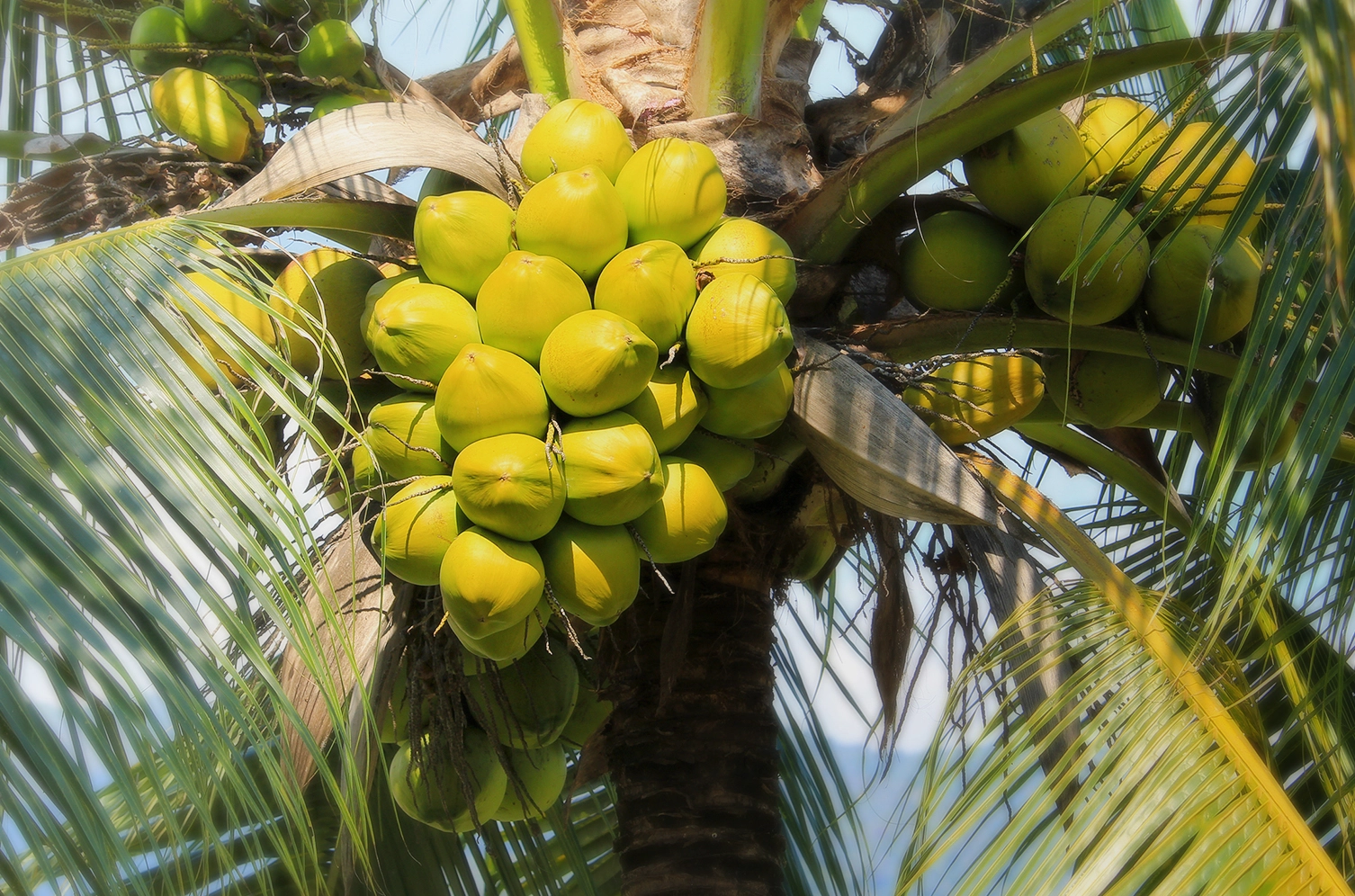 Information
Botanical Name
Cocos nucifera
Country of Origin
Malaysia
Method of Extraction
Fractionated
Ingredients
Caprylic / Capric Triglyceride
(Medium Chain Triglyceride Oil)
Aroma
Odourless
Cautions
Do not ingest and keep out of reach of children.
Avoid eye contact. For external use only.
---
Available Sizes

120ml
250ml
1L
2L
5L
For sizes above 5L, kindly contact or email us here.
---
Dilution Guidelines for Essential Oils
The use of pure essential oils on the skin without dilution is not recommended. It is imperative that you first dilute them in a carrier oil before applying them to your skin.
Dilution ratios can be found in the guidelines below, an essential oil book, or another professional resource.
Read Guidelines
---
Sourced Sustainably
Singapore Quality Brands