Premium Grade Carrier Oil – Sweet Almond
Premium Grade Carrier Oils
Sweet Almond (Prunus amygdalus dulcis)
Attributes
Sweet Almond oil is excellent for massage. It is an excellent emollient (softening and soothing to the skin) and also helps the skin to balance its loss and absorption of moisture. Rich in vitamins and essential fatty acids, Sweet Almond oil also makes a nutritious moisturiser for all skin types, and makes a wonderful make-up remover.
Sweet Almond oil also contains Vitamins A, B1, B2, B6 with small amounts of Vitamins E and D. Due to the presence of Vitamin E, the oil has antioxidant capability. Antioxidants protect vital cell structures by neutralizing free radicals.
Topical Vitamin E has shown to have a wide variety of skin benefits. Many studies have shown that it can help decrease the effects of psoriasis, erythema, and may help in reducing the risk of skin cancer. Vitamin E also helps in the reduction of scaring from wounds and on the appearance of stretch marks on the skin.
It has a light to medium consistency which does not leave the skin feeling oily or sticky, making it ideal as an all-purpose base oil. Suitable for all skin types, Sweet Almond oil is light and easily absorbed into the skin, making it fantastic for soothing dry, chapped and irritated skin.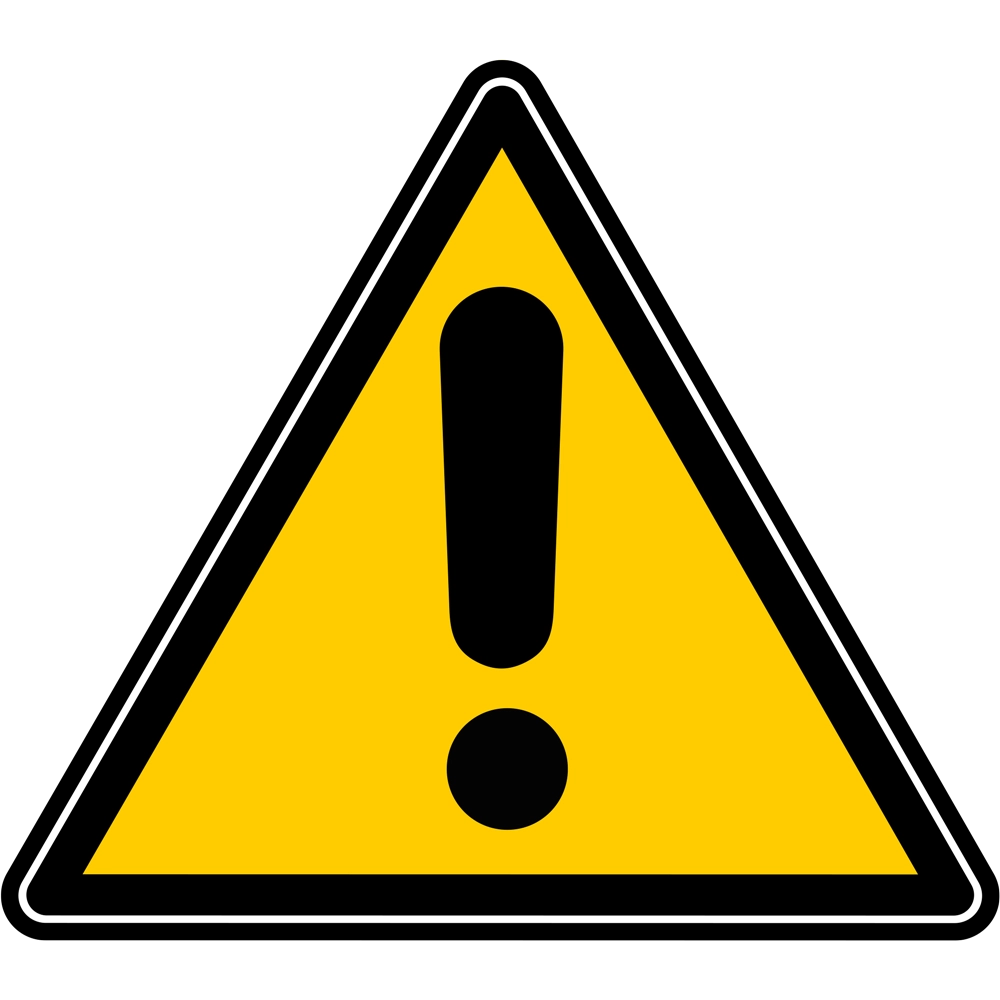 Precaution
Individuals with nut allergies should avoid using this oil.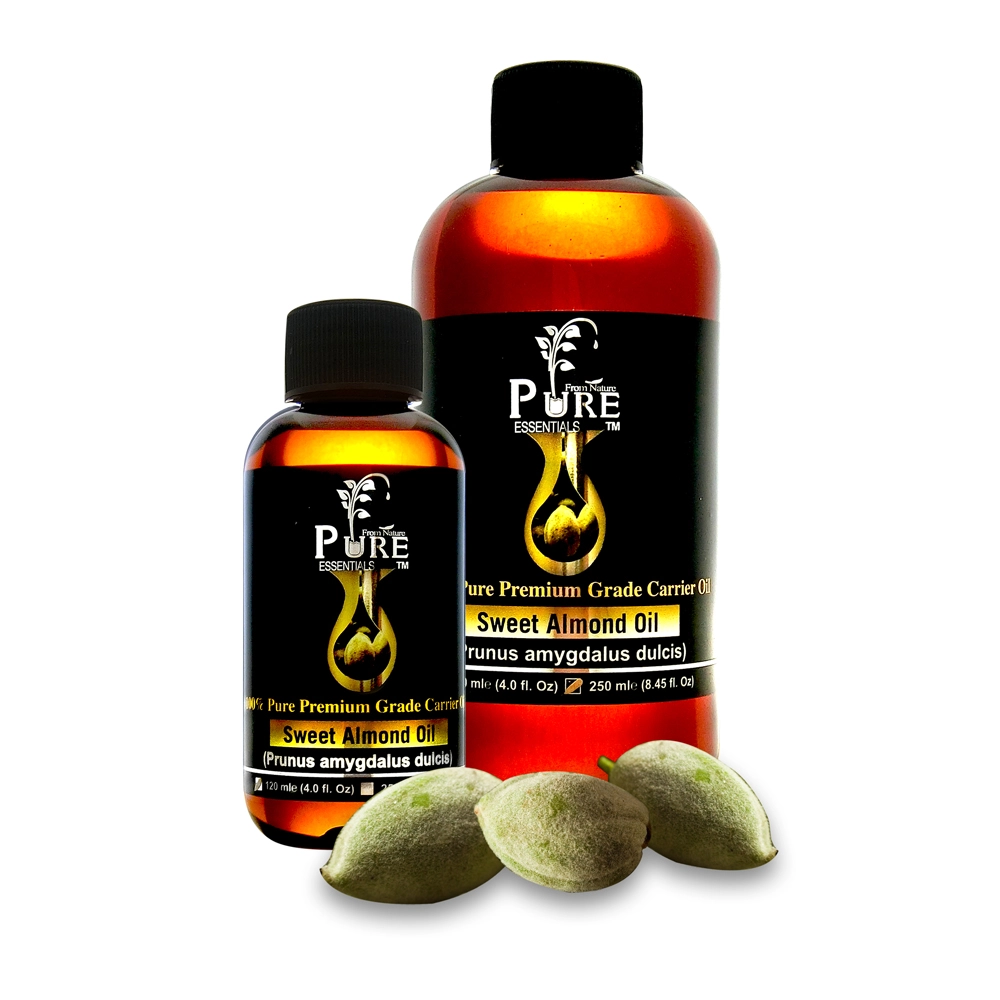 ---
Information
Botanical Name
Prunus amygdalus dulcis
Country of Origin
Spain
Method of Extraction
Cold pressed, refined
Ingredients
Pure Almond Oil
Aroma
Delicate, sweet and slightly nutty
Cautions
Do not ingest and keep out of reach of children.
Avoid eye contact. For external use only.
---
Available Sizes

120ml
250ml
1L
2L
5L
For sizes above 5L, kindly contact or email us here.
---
Dilution Guidelines for Essential Oils
The use of pure essential oils on the skin without dilution is not recommended. It is imperative that you first dilute them in a carrier oil before applying them to your skin.
Dilution ratios can be found in the guidelines below, an essential oil book, or another professional resource.
Read Guidelines
---
Sourced Sustainably
Singapore Quality Brands