Our Credentials
Our Credentials
Awards Gallery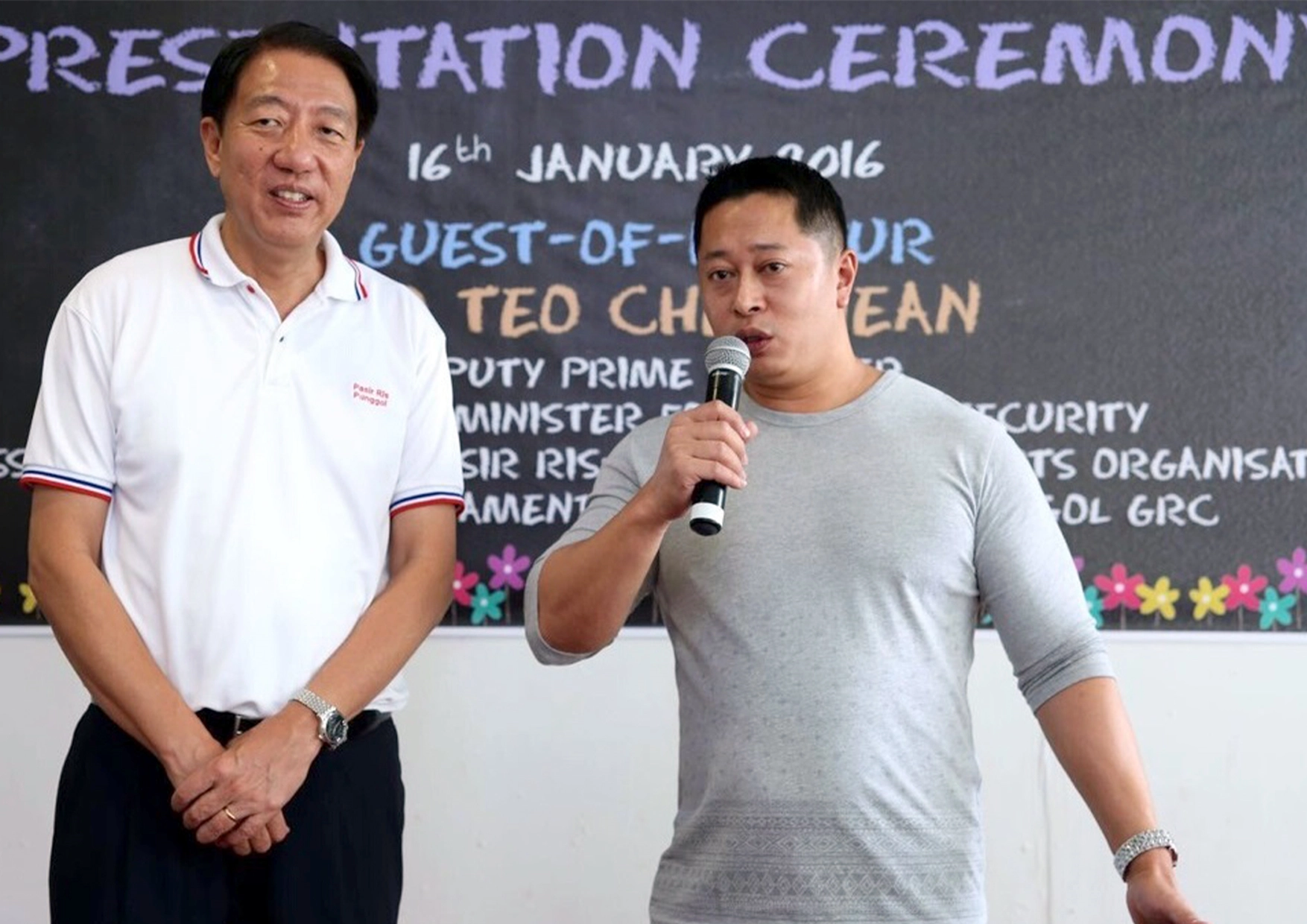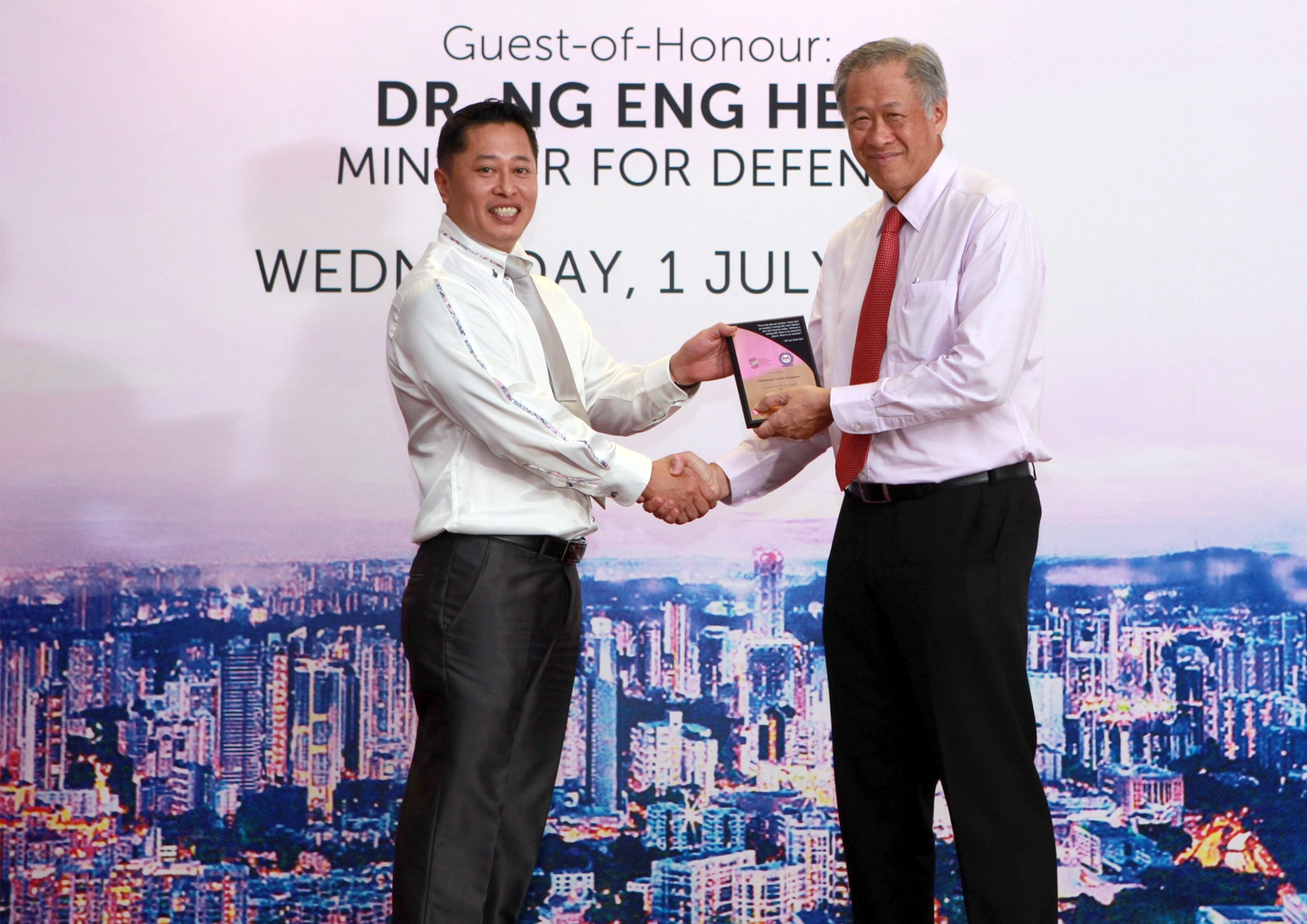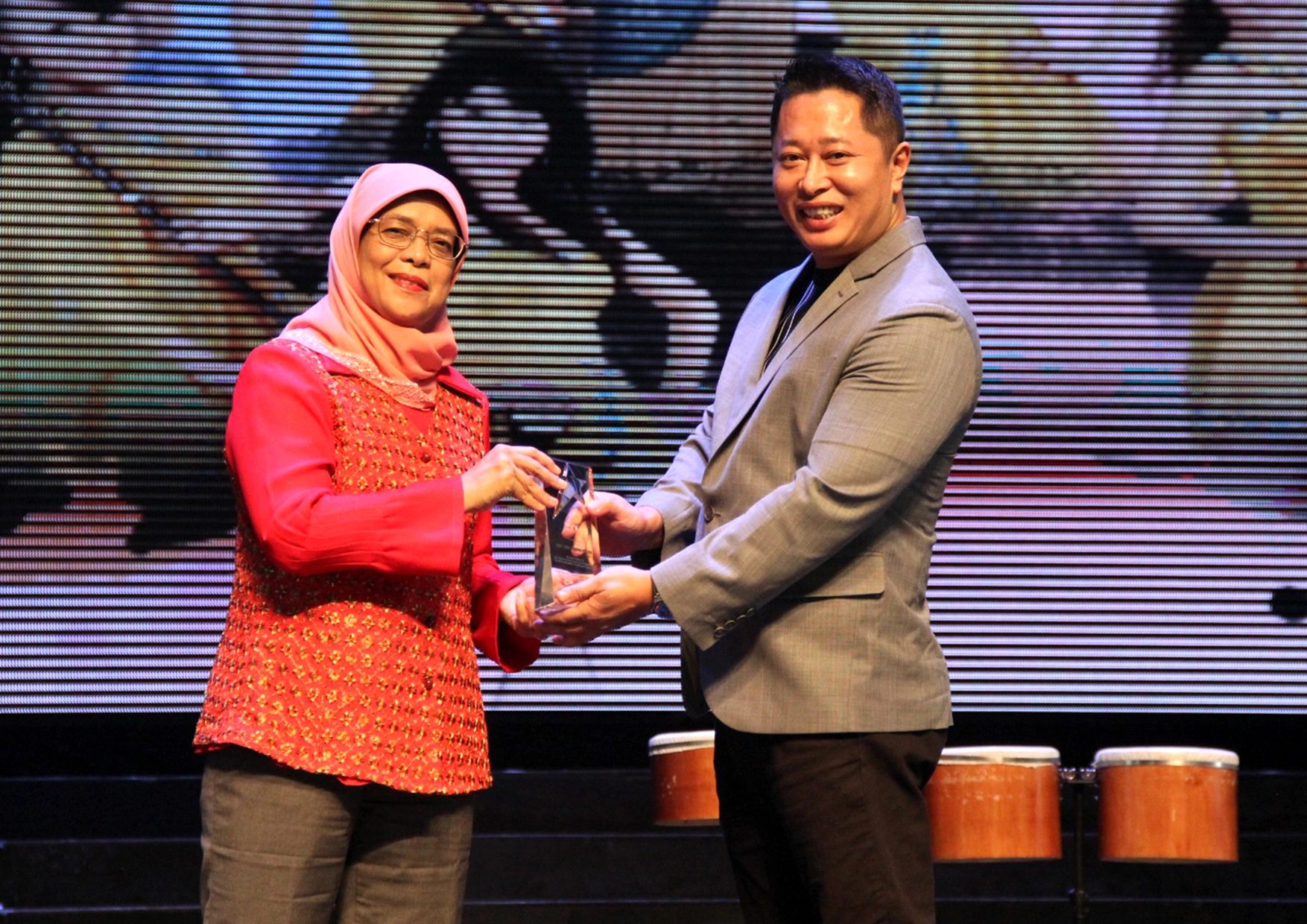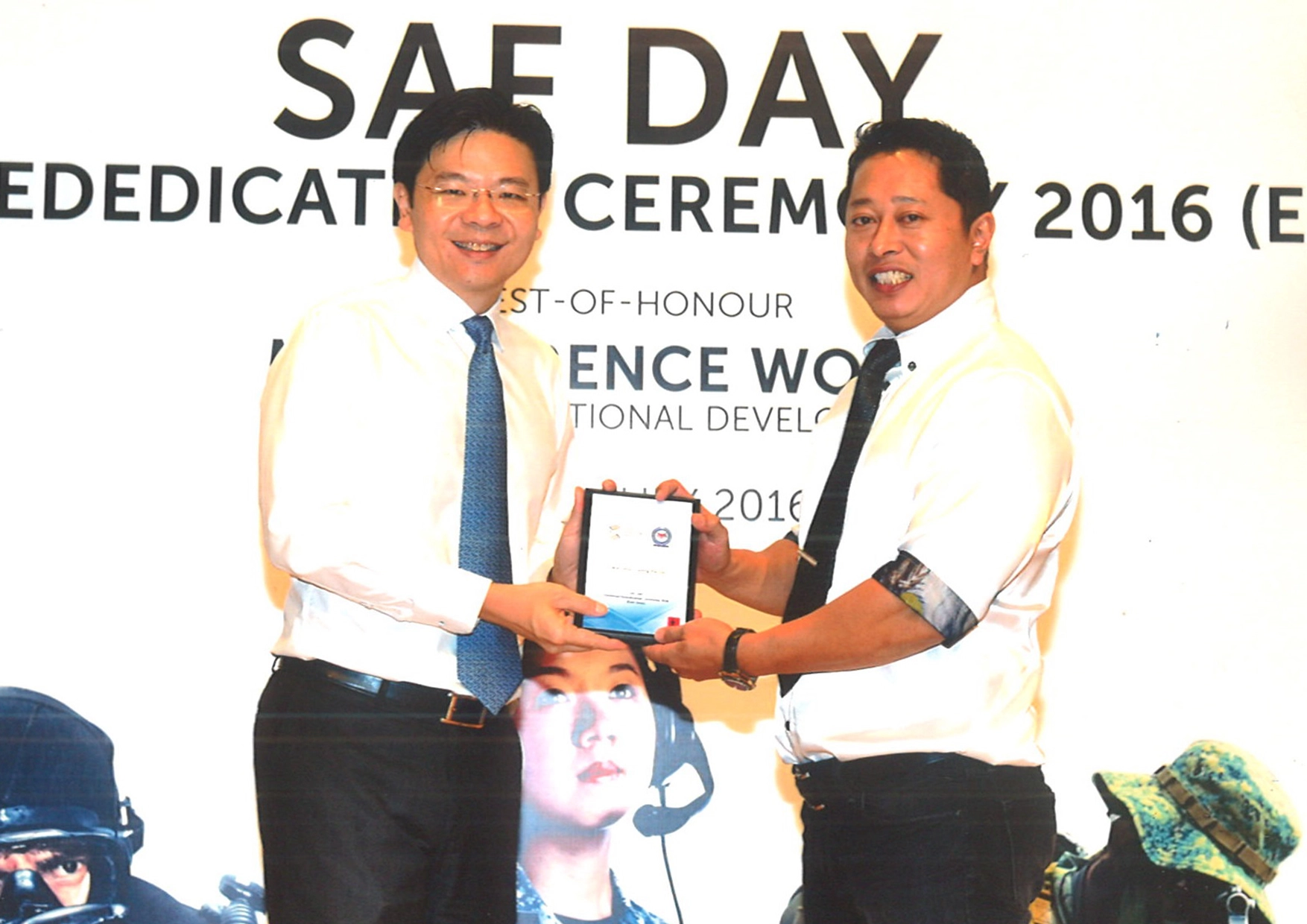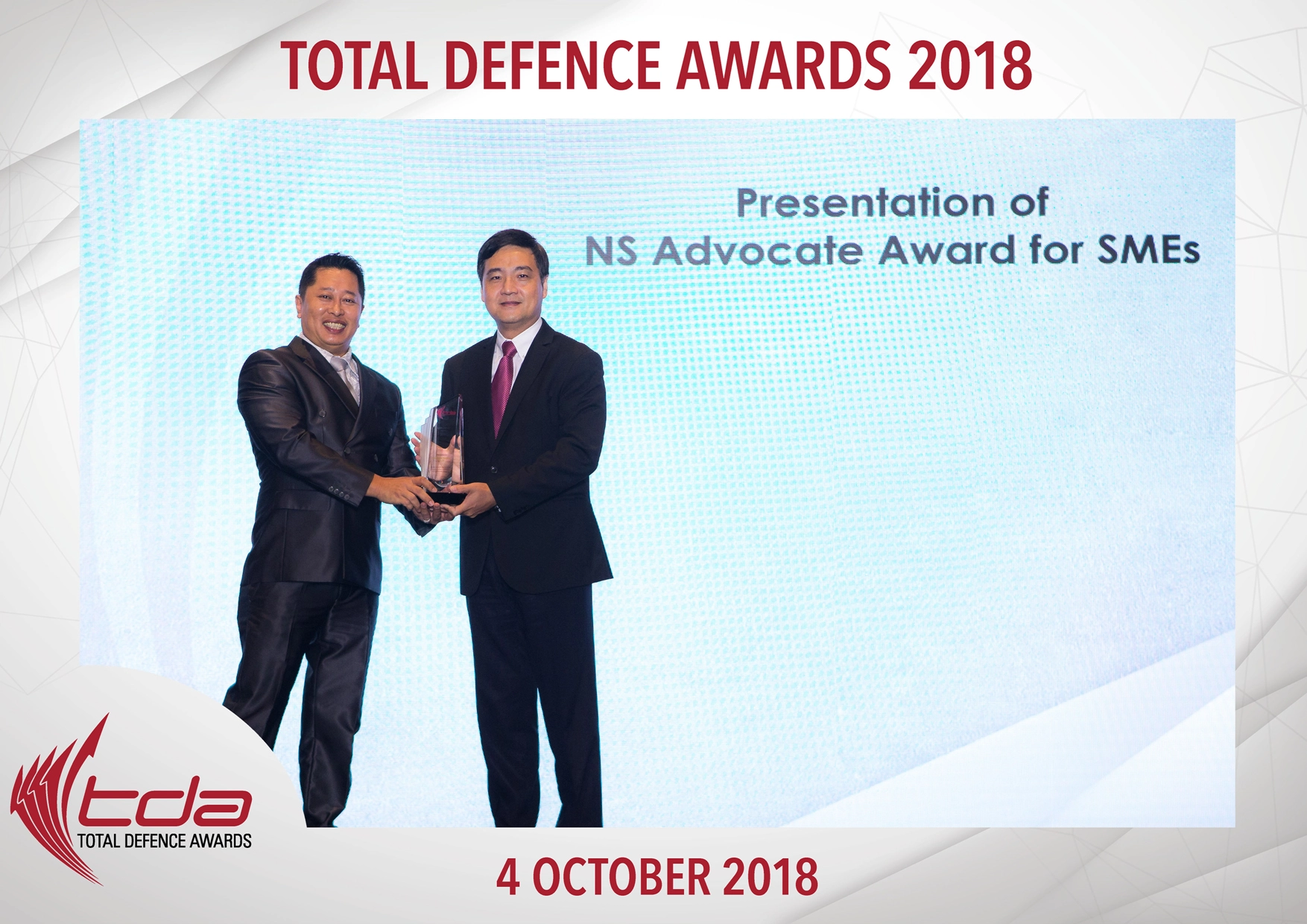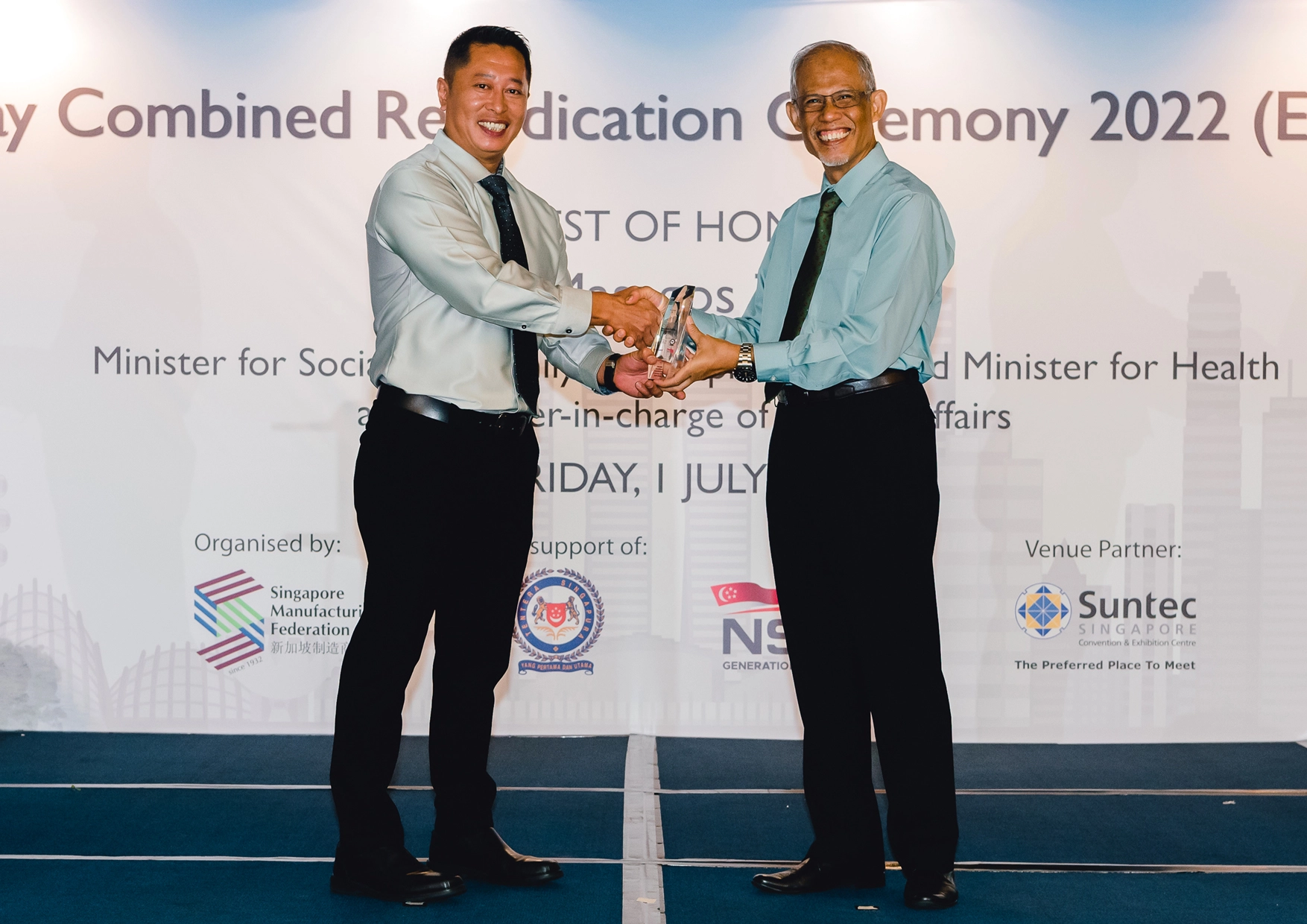 /
◄
_____________________________
►
Our Credentials
Our Company has good corporate governance and comply with all statutory requirements (under the Companies Act) as set out by Accounting and Corporate Regulatory Authority of Singapore (ACRA).
We are registered as a Manufacturer with Singapore Customs Authority and has undergone Audit thereby enabling us to apply Preferential Certificate of Origin.
Our factory is registered with Ministry of Manpower and we have obtained bizSAFE level 3 certification from Workplace Safety and Health Council.
Our Company adopts fair employment practices which allows us to create and sustain an inclusive workplace, and promote the well-being of our employees.
Our Pure™ Antimicrobial Concentrate Disinfectant has been listed on the National Environment Agency (NEA) website under list of household disinfectants/cleaning products effective against coronaviruses.
Our products such as aromatherapy soaps and feminine wash are registered with Health Sciences Authority (HSA) and all our products are accepted and covered by products liability insurance.
Our brands have been awarded the Singapore Quality Brands Award.
In recognition of our business excellence, our company is presented with the prestigious Asia Excellence Award 2014/ 2015.
Our company is the proud recipient of the Singapore's Outstanding Enterprise 2015 Award.
We are presented with Singapore Enterprise Medal of Honour 2016 in a Top Local University.
For our accomplishments, we are honoured to have received the Singapore 500 Enterprise 2018 Award and Singapore SME 500 Award 2020-2021 respectively.
Being recognized as Best Business of 2021 and 2022 consecutively by ThreeBestRated®.
We are delighted to have received both the Customer Service Excellence Award 2022 and Best Aromatherapy Products Manufacturer 2022 / 2023 conferred by Global Health & Pharma (UK).
Our company is awarded the NS Mark (Gold), a national-level accreditation scheme which recognises businesses and organisations with Pro-National service policies and human resource practices.
Our company is committed to supporting the less fortunate in our communities and is presented the token of appreciation from Her Excellency, Dr Halimah Yacob, President of the Republic of Singapore.
Wan Shon Trading Pte. Ltd. has been conferred the NS Advocate Award, which is the highest accolade given to individuals, businesses or organisations for their exemplary support of NS and Total Defence. This national pinnacle award is presented to our Managing Director, Mr Vance Neo, by Senior Minister of State for Ministry of Defence, Mr Heng Chee How in the Total Defence Awards ceremony 2018 (TDA2018) and again in TDA2021 by Senior Minister of State for Ministry of Manpower and Ministry of Defence, Mr Zaqy Mohamad.
Our firm adopts merit-based workplaces by adhering to the Tripartite Guidelines on Fair Employment Practices, and implementing good employment practices. We are TAFEP's Pledge Signer for Fair Employment Practices and an adopter of the Tripartite Standard on Flexible Work Arrangements.
---
Our Company / Founder is:

An Associate Member of School of Natural Health Sciences (S.N.H.S., London)
Board Certified Member of the American Association of Drugless Practitioner (AADP, U.S.A.)
Member of Singapore Manufacturing Federation (SMF)
Member of the Society of Cosmetic Scientists (Singapore)
Member of International College of Holistic Medicine (I.C.H.M., England)
Member of The Cosmetic, Toiletry and Fragrance Association of Singapore (CTFAS)
Member of the Packaging Partnership Programme (PPP), an initiative between the Singapore Manufacturing Federation (SMF) and the National Environment Agency (NEA)
''Our company is committed to bringing high-quality products to our valued customers through ongoing innovation and product development initiative.
We will strive to conduct and grow our business in a manner that respects the environment and conserves our world's natural resources...''
By cultivating the use of scent in our daily lives, we can encourage & nurture a positive outlook for people across the world where stress & stress-related illnesses are on the rise.