Car Scenter
| | |
| --- | --- |
| | Car Scenter |
---
Understanding our Car Scenter

A wonderful way to enjoy the benefits of Aromatherapy while you drive.
The car scenter offers a safe and convenient way to enjoy the delightful pleasures of
pure essential oils while in the car.
To ensure stress free driving, surround yourself with the aromatic aromas of pure essential oils.

---

Whats in the box?

1 x Car Scenter

1 x 15ml Aromatherapy Oil

5 x Oil Pads (can be reused until it begins to discolour)




---

Key Features

Easy to use
Safe to touch
Does not overheat
Eliminates spillage

---

How to Use

Step 01




Step 02




Add about 3 – 5 drops of Aromatherapy oil or more if desired into the oil pad

Step 03




Plug the car scenter into the car cigarette lighter outlet

---

Product Specifications

Size:
(L) 9.0cm x (W) 4.3cm x (H) 3.5cm
Weight:
25g
Power:
3W
| | |
| --- | --- |
| | Car Scenter |
---
Understanding our Car Scenter
A wonderful way to enjoy the benefits of Aromatherapy while you drive.

The car scenter offers a safe and convenient way to enjoy the delightful pleasures of pure essential oils while in the car.

To ensure stress free driving, surround yourself with the aromatic aromas of pure essential oils.
---
Whats in the box?
1 x Car Scenter
1 x 15ml Aromatherapy Oil
5 x Oil Pads
(can be reused until it begins to discolour)
---
Key Features
Easy to use
Safe to touch
Does not overheat
Eliminates spillage
---
How to Use
Step 01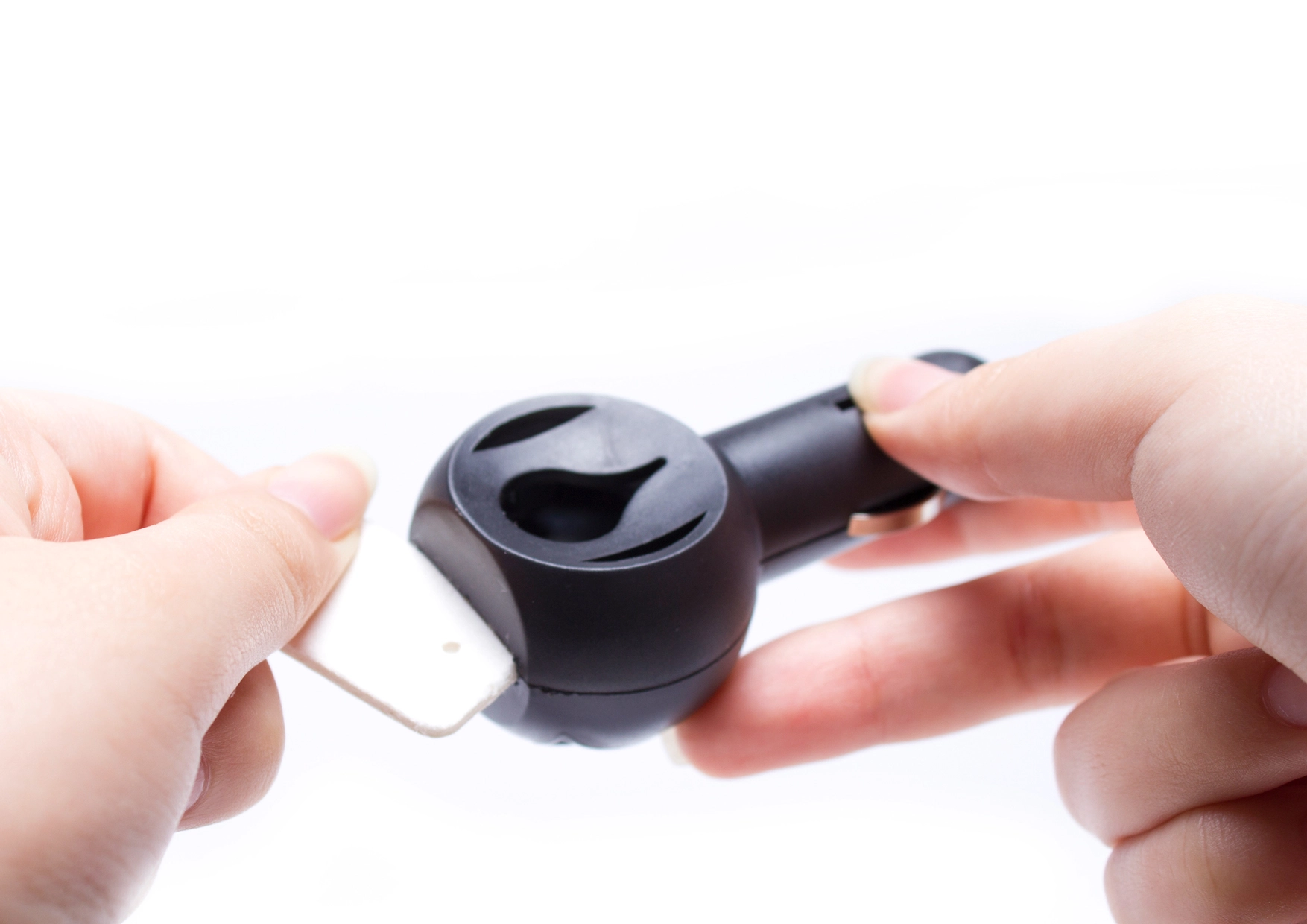 Step 02
Add about 3 – 5 drops of Aromatherapy oil or more if desired into the oil pad
Step 03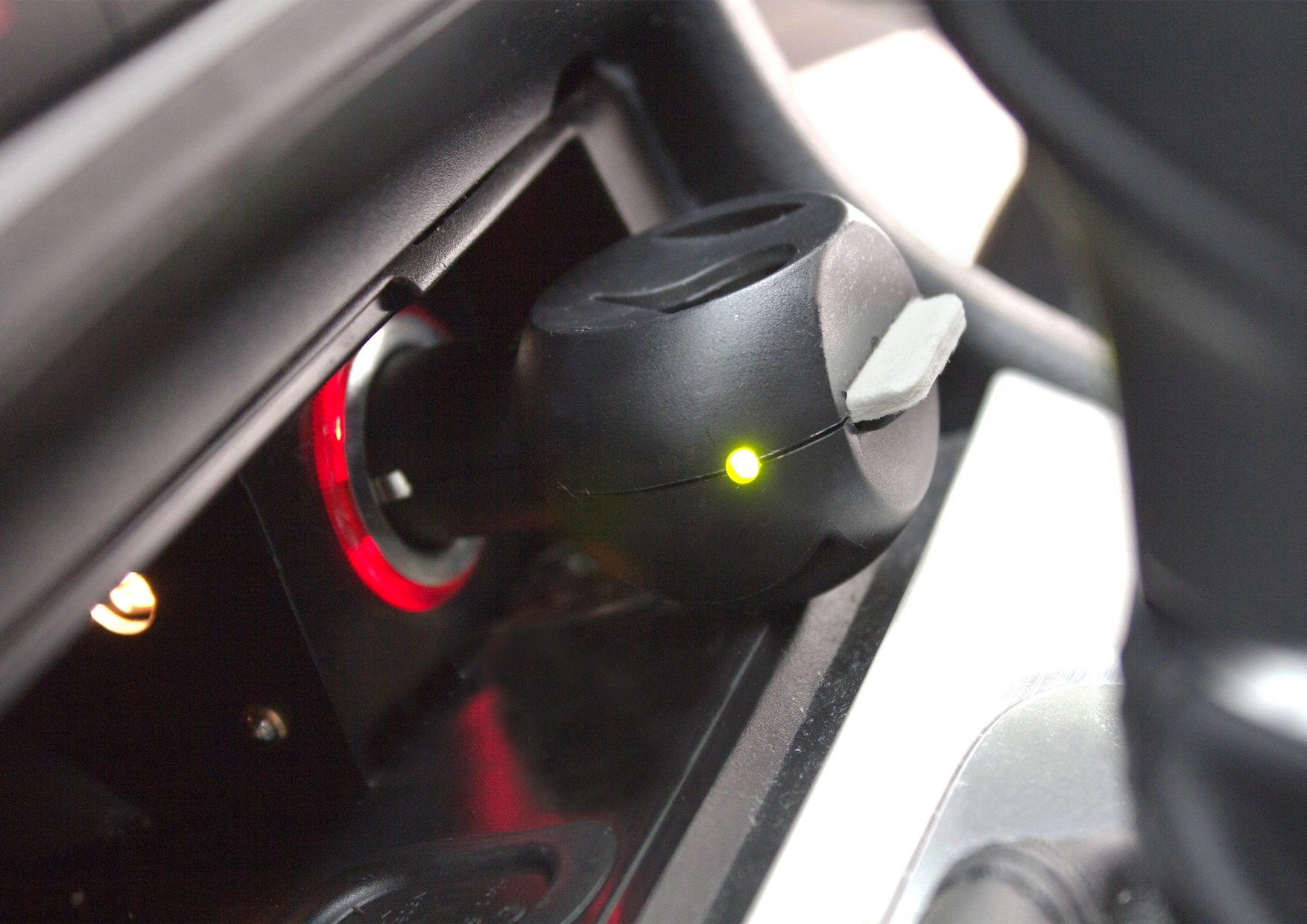 Plug the car scenter into the car cigarette lighter outlet
---
Product Specifications
Size: (L) 9.0cm x (W) 4.3cm x (H) 3.5cm
Weight: 25g
Power: 3W