Ethanol 70% v/v (Ethyl Alcohol / Denatured Alcohol)
70% Ethanol v/v

70% Ethyl Alcohol / 70% Alcohol / 70% Denatured Alcohol
---
Ethanol or known as "Ethyl Alcohol" is a natural byproduct of plant fermentation. The chemical compound name is C2H5OH.

The usefulness of ethanol allows manufacturers to explore, experiment and create various product applications that suits the customers demand. As such, one product application formed is the manufacturing of Ethanol-based hand sanitizers in the market.

By utilizing this chemical compound as an instant hand sanitizer, it works like an antibacterial/antiseptic solution which can be found in almost every ethanol-based hand sanitizers in the market. This solution works by neutralizing / eliminating harmful microorganisms that lurk on the surfaces that are invisible to the naked eyes.

---

Highlights

Sanitize
Disinfect
Prevention
Tested by TÜV SÜD PSB for safety
Test Report: 7191260404-CHM21-JC

Sizes available: 60ml, 120ml, 250ml, 500ml, 1L, 2L, 5L, 10L, 25L

---

70% Ethyl Alcohol is listed under NEA as effective active ingredients against Coronaviruses (COVID-19).

---

Directions of use




Sanitize and disinfect hard surfaces

Spray 6-8 inches directly and allow air to dry.

Hand Sanitizer

Wet hands thoroughly with product and rub hands together until dry.

---

Information

Caution

Highly flammable liquid and vapour. Causes serious eye irritation.

Prevention

Keep product away from heat, sparks, and open flames. – No smoking.
Keep container tightly closed and avoid breathing vapours.
Please use only in a well-ventilated area.

Children should only use this product under adult supervision.
Keep out of reach of children.

Response

If in eyes, rinse cautiously with water for several minutes.
If contact lenses are present, remove when easy to do and continue rinsing.
Please seek medical attention if eye irritation persists.

Product for external use only.
Stop using if skin irritation or rash appears and seek immediate medical advice.

Storage

Store locked up away from direct sunlight in a cool and well-ventilated area.

---

Places of Usage




Kitchen




Bathrooms




Clinics / Hospitals / Nursing Homes / Day Care Centres




Laboratories




Offices




Schools




Exercise Facilities




Locker Areas




Office Desks / Computer Table




Car Seats / Dashboard / Steering Wheel




Handphone / Telephone




Other Public Vehicle Transport

---

Getting rid of alcohol odour

For users who dislike the alcohol smell, consider adding our Aromatherapy Oil.

The intensity of scent & amount of Aromatherapy Oil to add:
*It is recommended for people with skin allergies to conduct a self patch test before usage of the mixture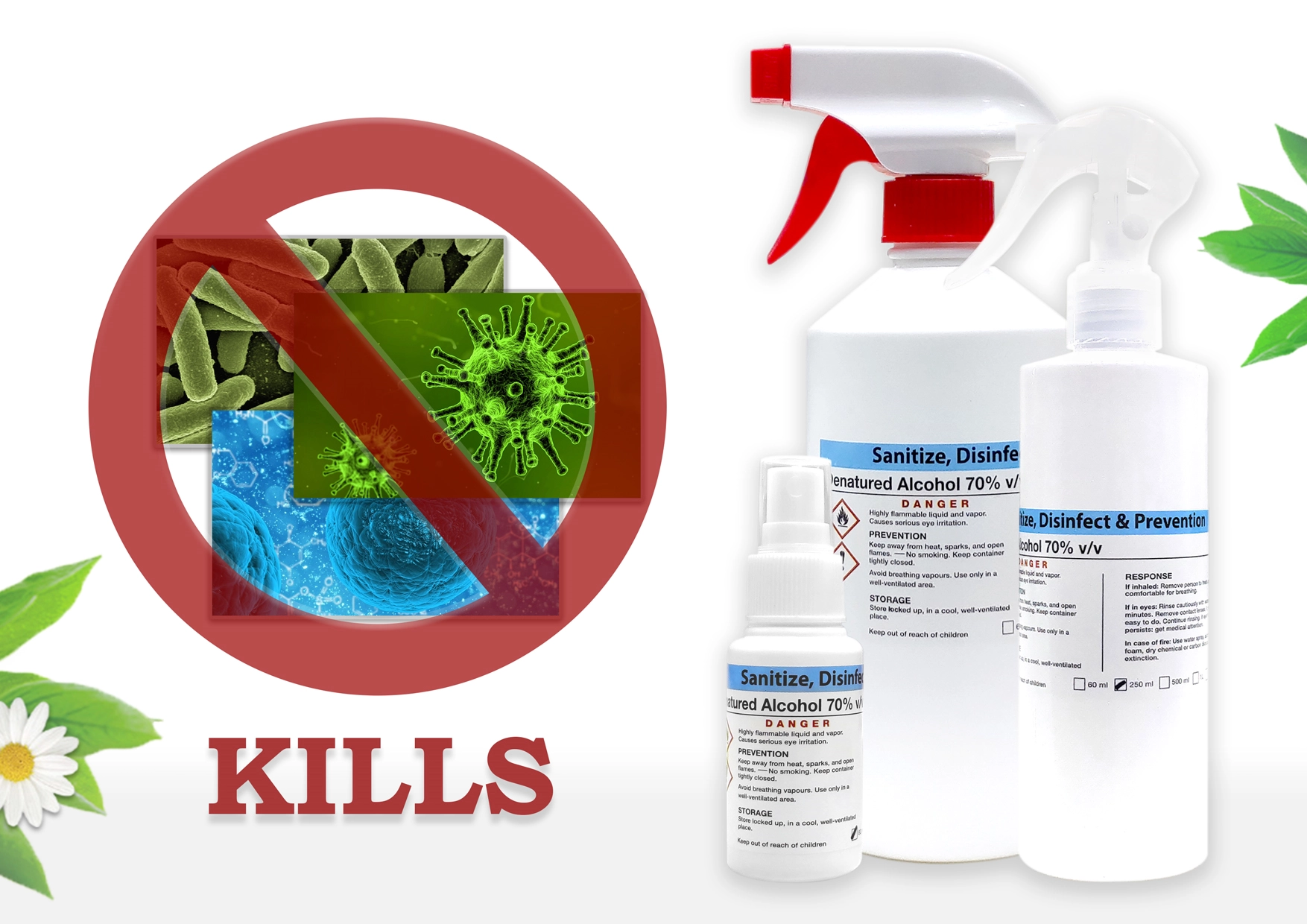 70% Ethanol v/v
70% Ethyl Alcohol / 70% Alcohol / 70% Denatured Alcohol
---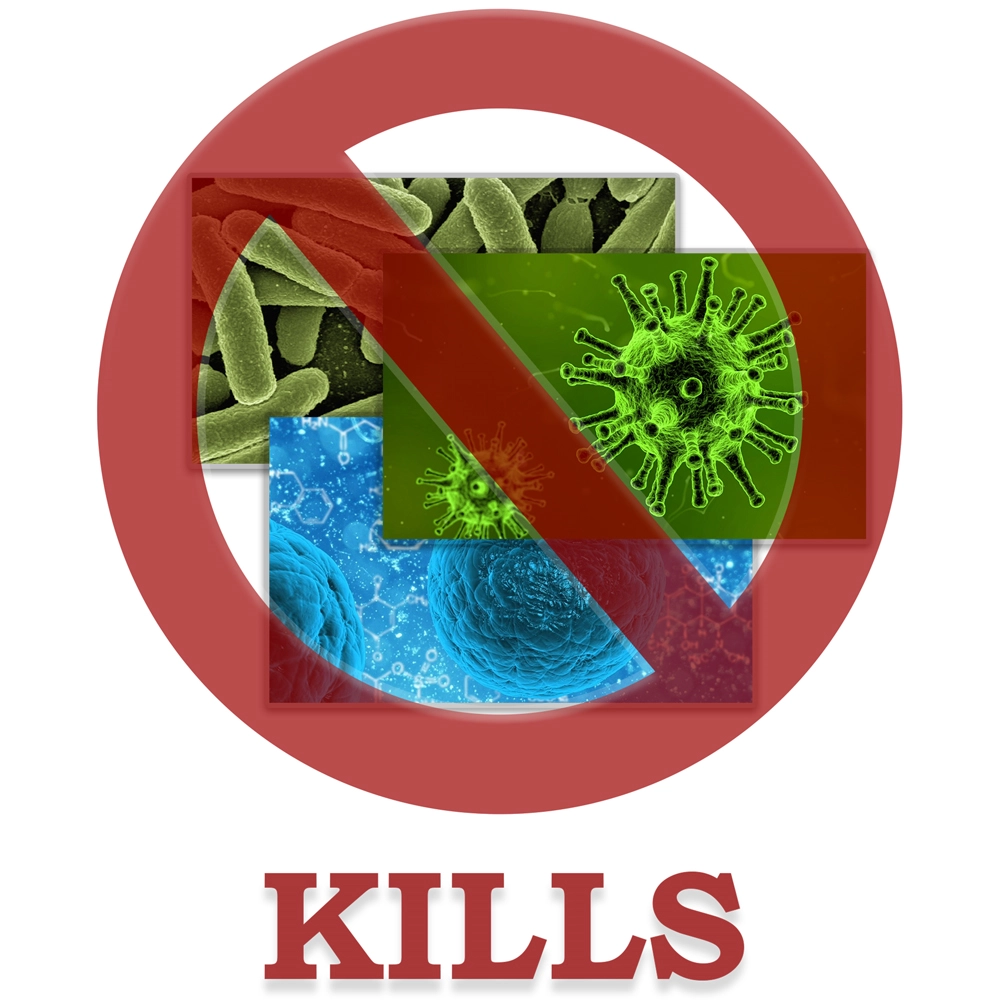 Ethanol or known as "Ethyl Alcohol" is a natural byproduct of plant fermentation. The chemical compound name is C2H5OH.
The usefulness of ethanol allows manufacturers to explore, experiment and create various product applications that suits the customers demand. As such, one product application formed is the manufacturing of Ethanol-based hand sanitizers in the market.
By utilizing this chemical compound as an instant hand sanitizer, it works like an antibacterial/antiseptic solution which can be found in almost every ethanol-based hand sanitizers in the market. This solution works by neutralizing / eliminating harmful microorganisms that lurk on the surfaces that are invisible to the naked eyes.
---
Highlights
Sanitize
Disinfect
Prevention
Tested by TÜV SÜD PSB for safety
Test Report: 7191260404-CHM21-JC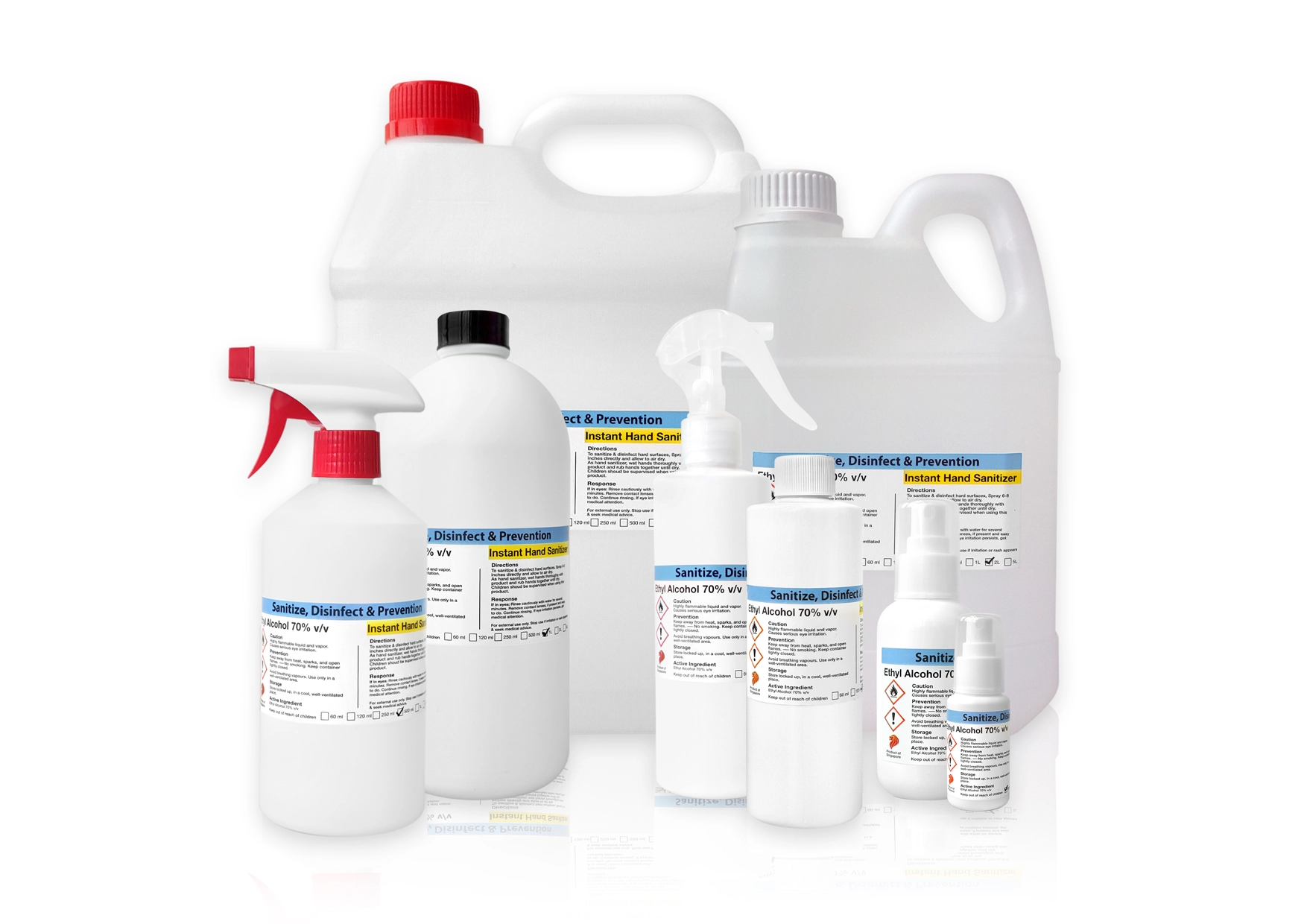 Sizes available:
60ml, 120ml, 250ml, 500ml,
1L, 2L, 5L, 10L, 25L
---
70% Ethyl Alcohol is listed under NEA as effective active ingredients against Coronaviruses (COVID-19).
---
Directions of use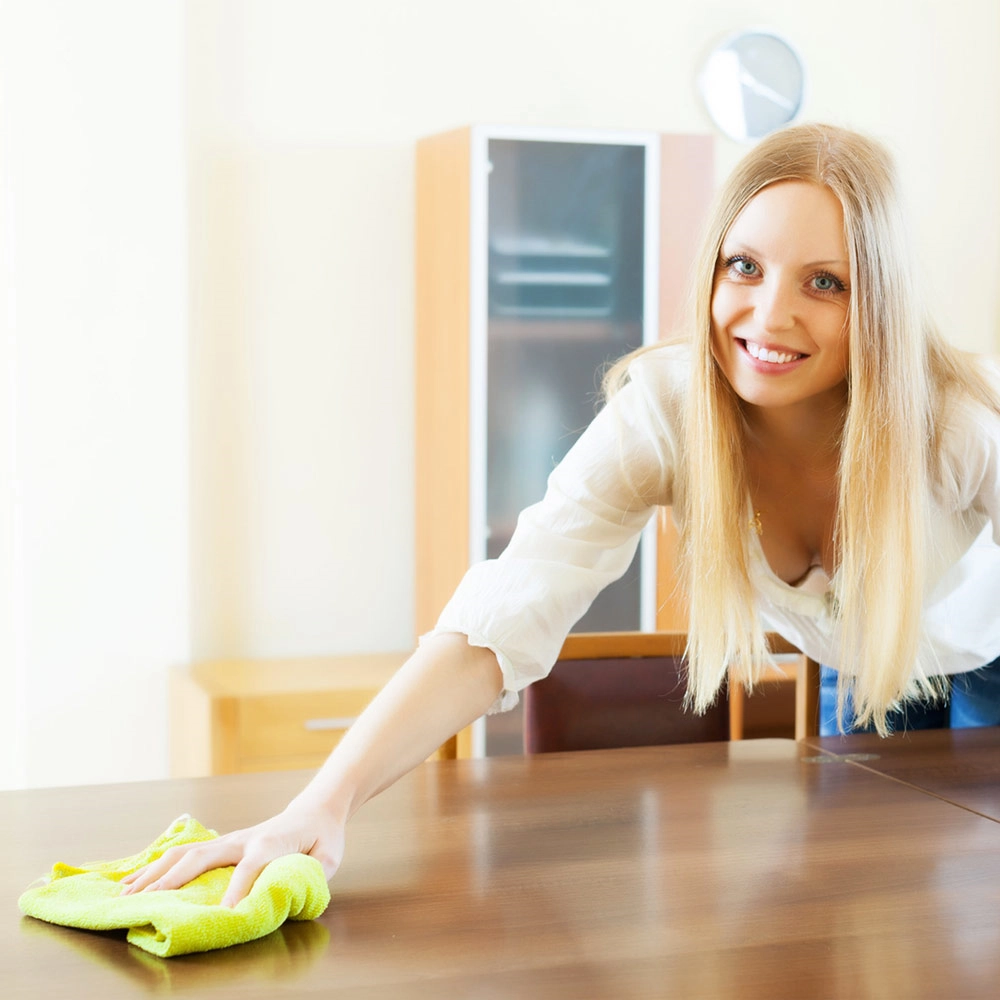 Sanitize and disinfect hard surfaces
Spray 6-8 inches directly and allow air to dry.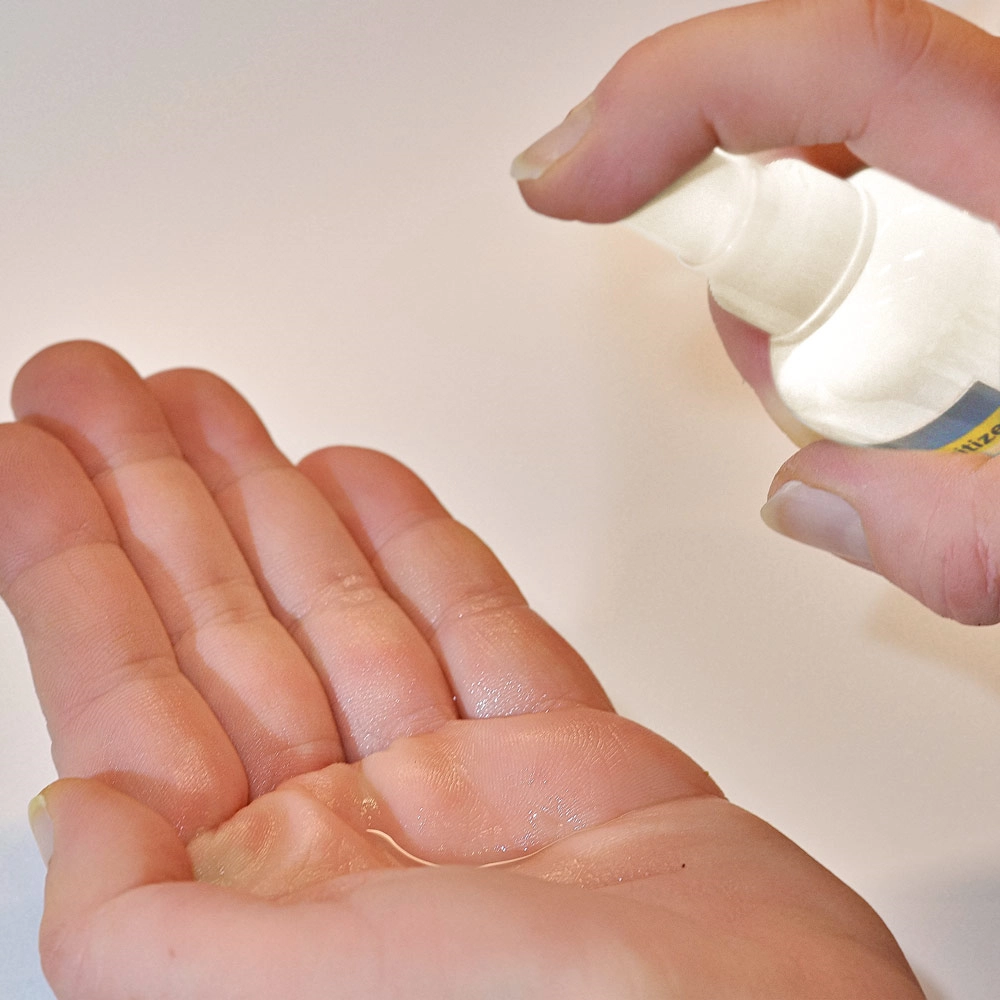 Hand Sanitizer
Wet hands thoroughly with product and rub hands together until dry.
---
Information

Caution
Highly flammable liquid and vapour.
Causes serious eye irritation.
Prevention
Keep product away from heat, sparks, and open flames. – No smoking.
Keep container tightly closed and avoid breathing vapours.
Please use only in a well-ventilated area.
Children should only use this product under adult supervision.
Keep out of reach of children.
Response
If in eyes, rinse cautiously with water for several minutes.
If contact lenses are present, remove when easy to do and continue rinsing.
Please seek medical attention if eye irritation persists.
Product for external use only.
Stop using if skin irritation or rash appears and seek immediate medical advice.
Storage
Store locked up away from direct sunlight in a cool and well-ventilated area.
---
Places of Usage




Kitchen




Bathrooms




Clinics / Hospitals / Nursing Homes / Day Care Centres




Laboratories




Offices




Schools




Exercise Facilities




Locker Areas




Office Desks / Computer Table




Car Seats / Dashboard / Steering Wheel




Handphone / Telephone




Other Public Vehicle Transport
---
Getting rid of alcohol odour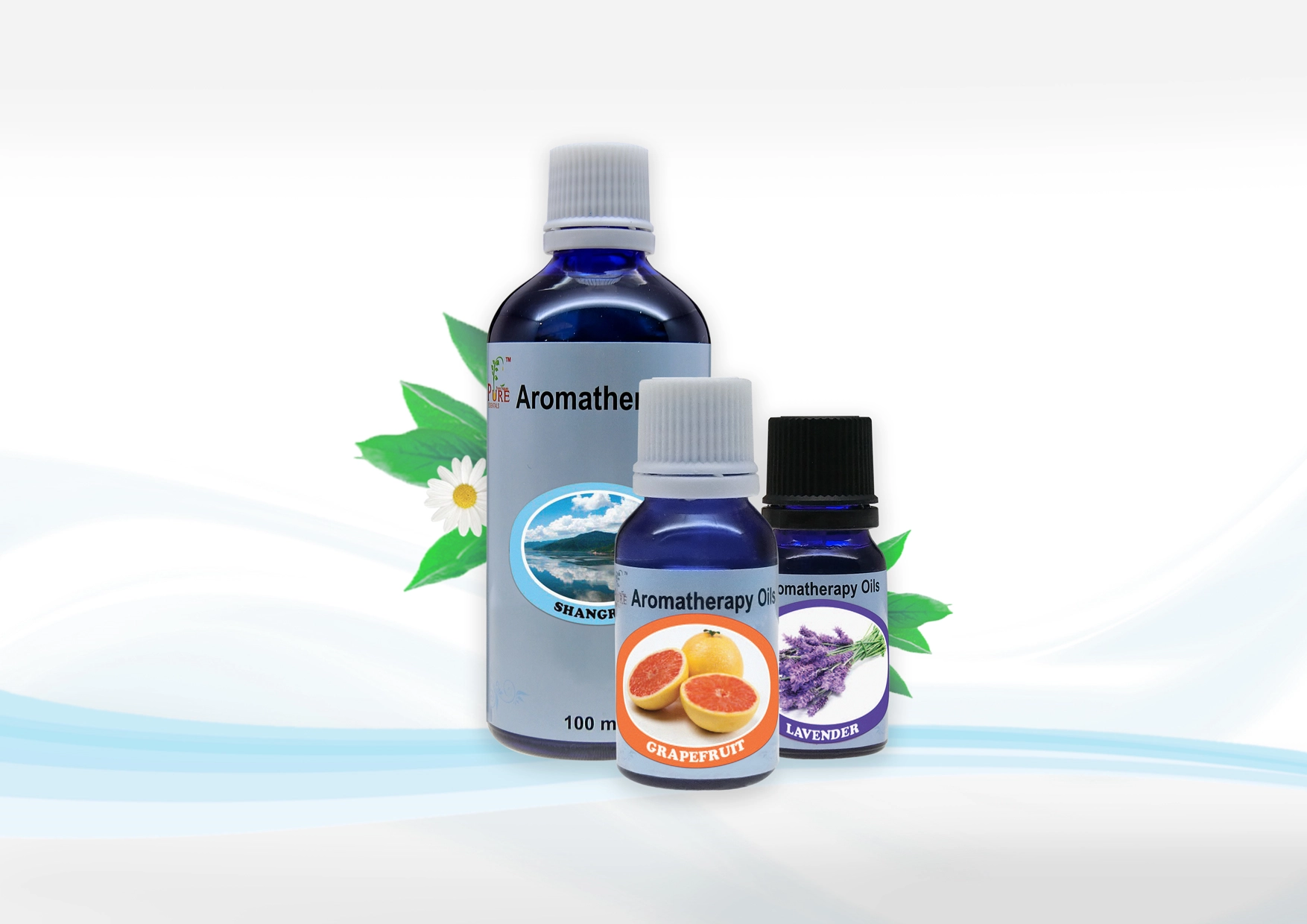 For users who dislike the alcohol smell, consider adding our Aromatherapy Oil.
The intensity of scent & amount of Aromatherapy Oil to add: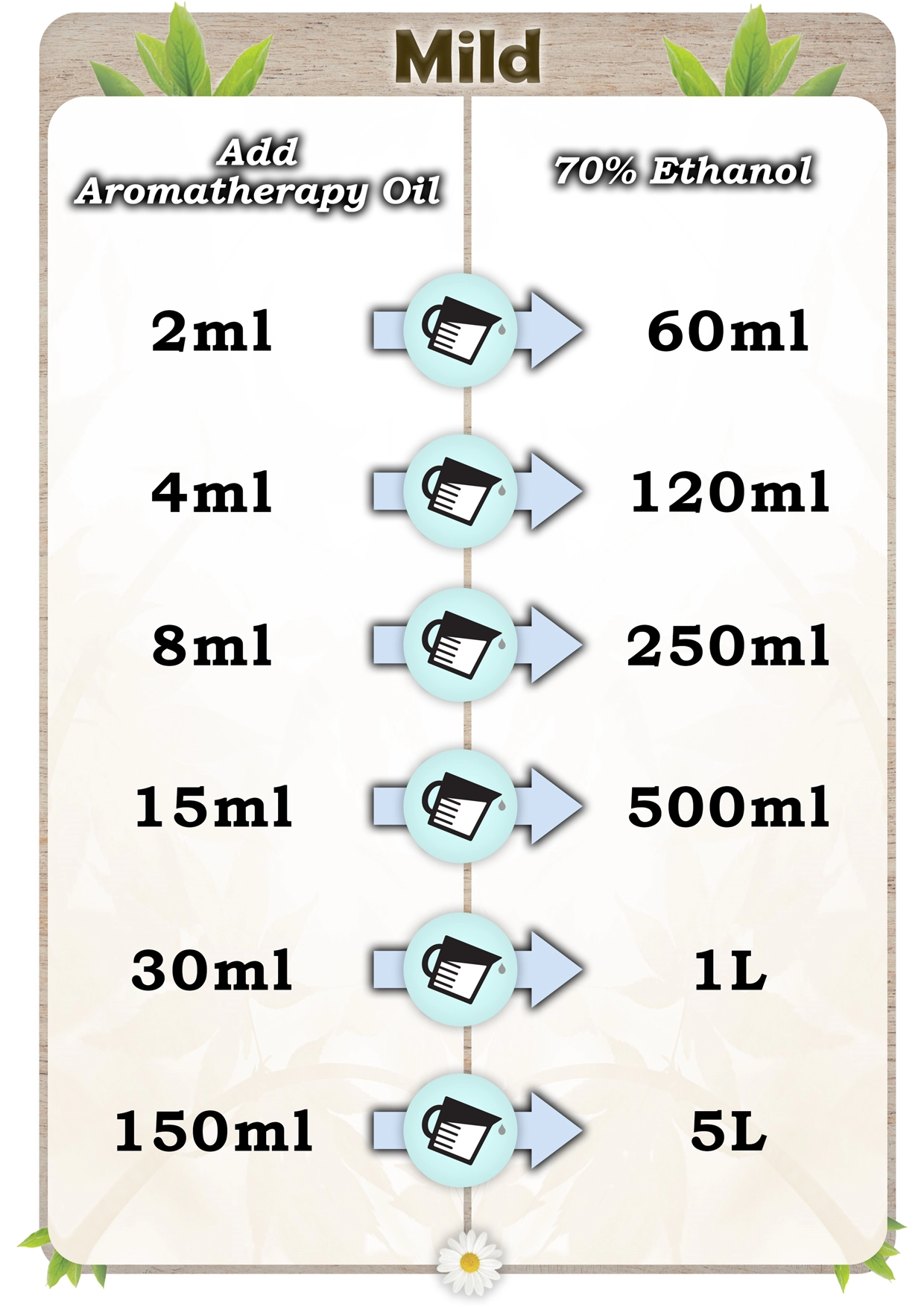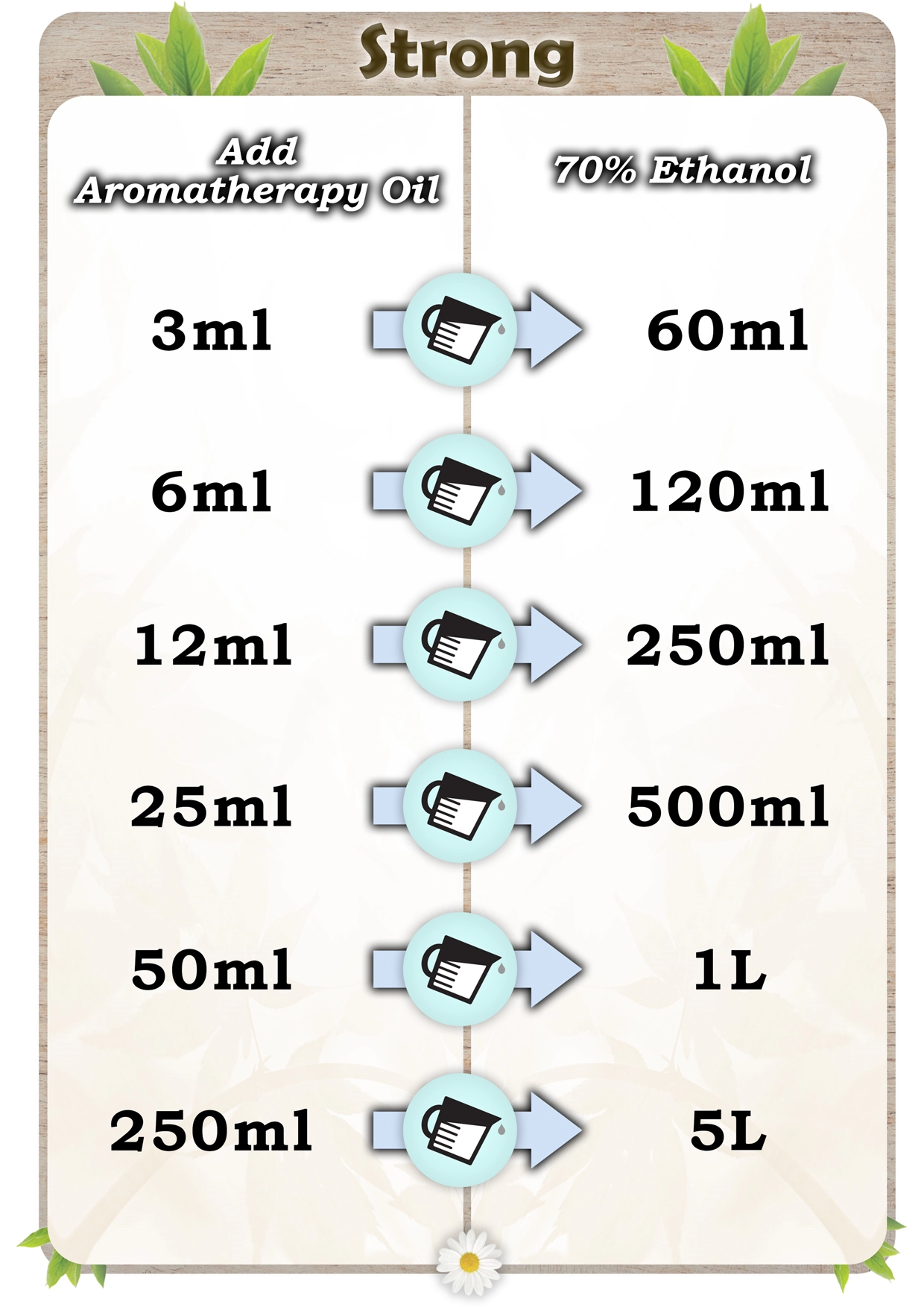 *It is recommended for people with skin allergies to conduct a self patch test before usage of the mixture