USB Aroma Diffuser
| | |
| --- | --- |
| | USB Aroma Diffuser |
---
Understanding our USB Aroma Diffuser

Enjoy Aromatherapy Like Never Before With Our USB Aroma Diffuser!

• Elegant Design • Portable • Durable Aluminium Material •

---

Key Features

Elegant and stunning look




The beauty of this product is designed with consideration for a better using experience without compromising safety.

Convenient with USB cable




Universal MicroUSB connector allows seamless connection without worrying about proprietary design which is compatible with most USB Ports.

Furthermore, it is compact and easy to use.

Aluminium alloy case




It is durable and tough on corrosions, rigid and light.
A grip that feels natural and comfortable.

Compression atomization




A revolutionary technology that exists to directly atomize the molecules in the oil without the use of heating or burning.

This allows the fragrance to spread quickly into the environment while maximizing the fragrance coverage and longevity.

---

Directions

Step 01

Rotate the top cover counterclockwise to remove the base cover.

Step 02

Unscrew the glass bottle.

Step 03

Pour Aromatherapy Oil into the bottle and screw the bottle back.

Step 04

Ensure the base is securely fastened by rotating clockwise.

---

Benefits

A cozier environment




Our fragrances have a beneficial effect on stress, depression and will further enhance other positive factors like happiness, relaxation and stimulation.

Freshen your journey




Be surrounded with pleasant aroma as you drive while enjoying the aromatherapy benefits.

Use it anywhere




Enjoy the convenience of pleasant aroma by using our diffuser with power bank while enjoying aromatherapy benefits!

---

About Aromatherapy Oil

Aromatherapy Oil is made from essential oils and botanical extracts to work hand in hand with this device.

Our oils are:

Environmentally safe
Non-toxic and non-pollutant
Non-combustible
Bio-degradable
Alcohol free

---

Structured Components

Product Specifications

Product Size
(L) 45 x (W) 45 x (H) 120mm
Power
~ 0.6W
Power Cord Length
1.0m
Coverage Area
Up to 200sqft
Material
Aluminium Alloy/PC /PP/Silicone
Colour
Black
Packaging Weight
300g
Packaging Size
(L) 115 x (W) 57 x (H) 150mm
| | |
| --- | --- |
| | USB Aroma Diffuser |
---
Understanding our USB Aroma Diffuser
Enjoy Aromatherapy Like Never Before With Our USB Aroma Diffuser!
Elegant Design • Portable • Durable Aluminium Material
---
Key Features
Elegant and stunning look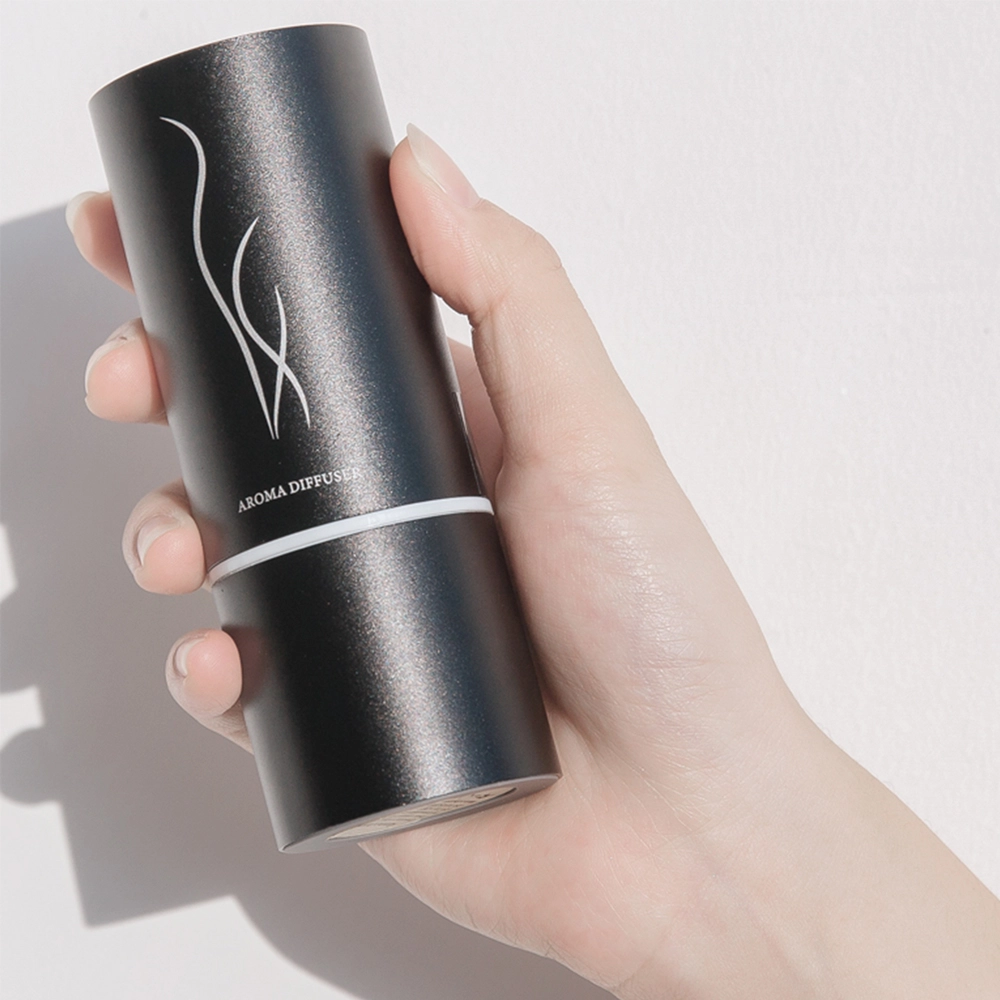 The beauty of this product is designed with consideration for a better using experience without compromising safety.
Convenient with USB cable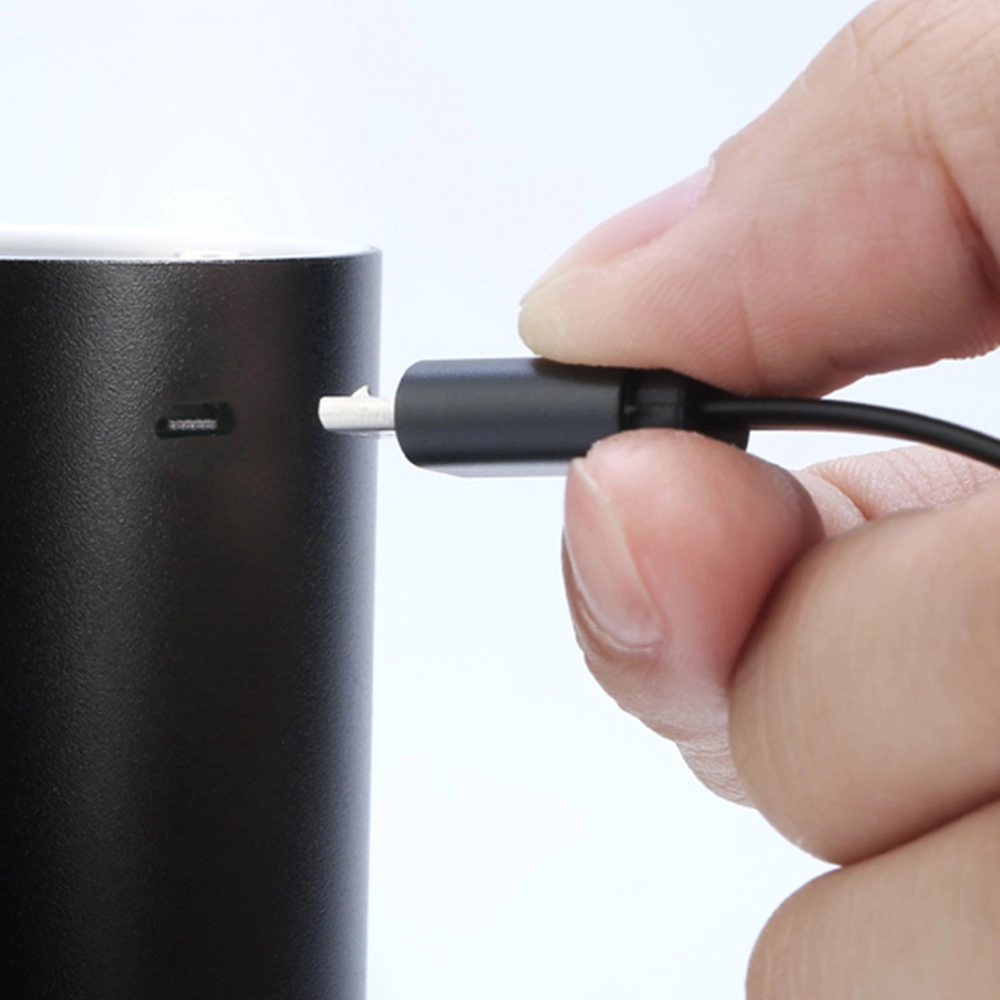 Universal MicroUSB connector allows seamless connection without worrying about proprietary design which is compatible with most USB Ports.

Furthermore, it is compact and easy to use.
Aluminium alloy case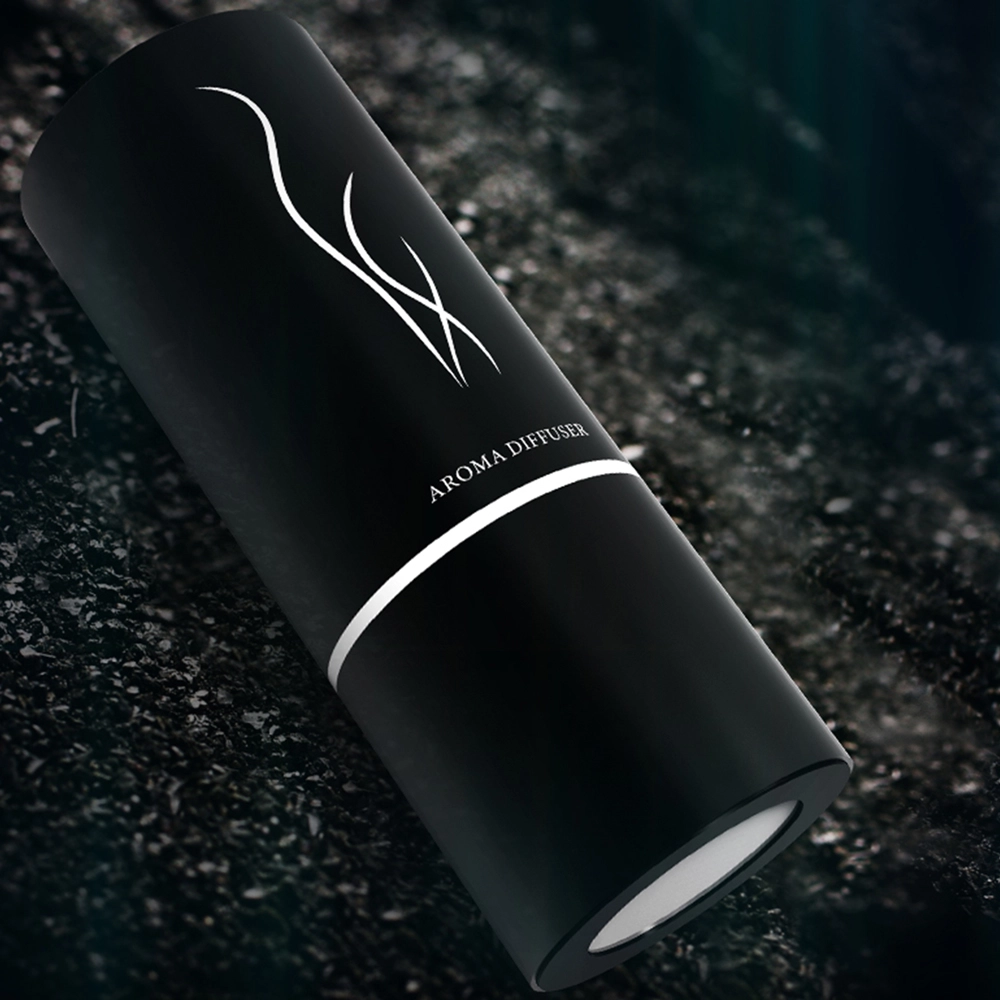 It is durable and tough on corrosions, rigid and light.
A grip that feels natural and comfortable.
Compression atomization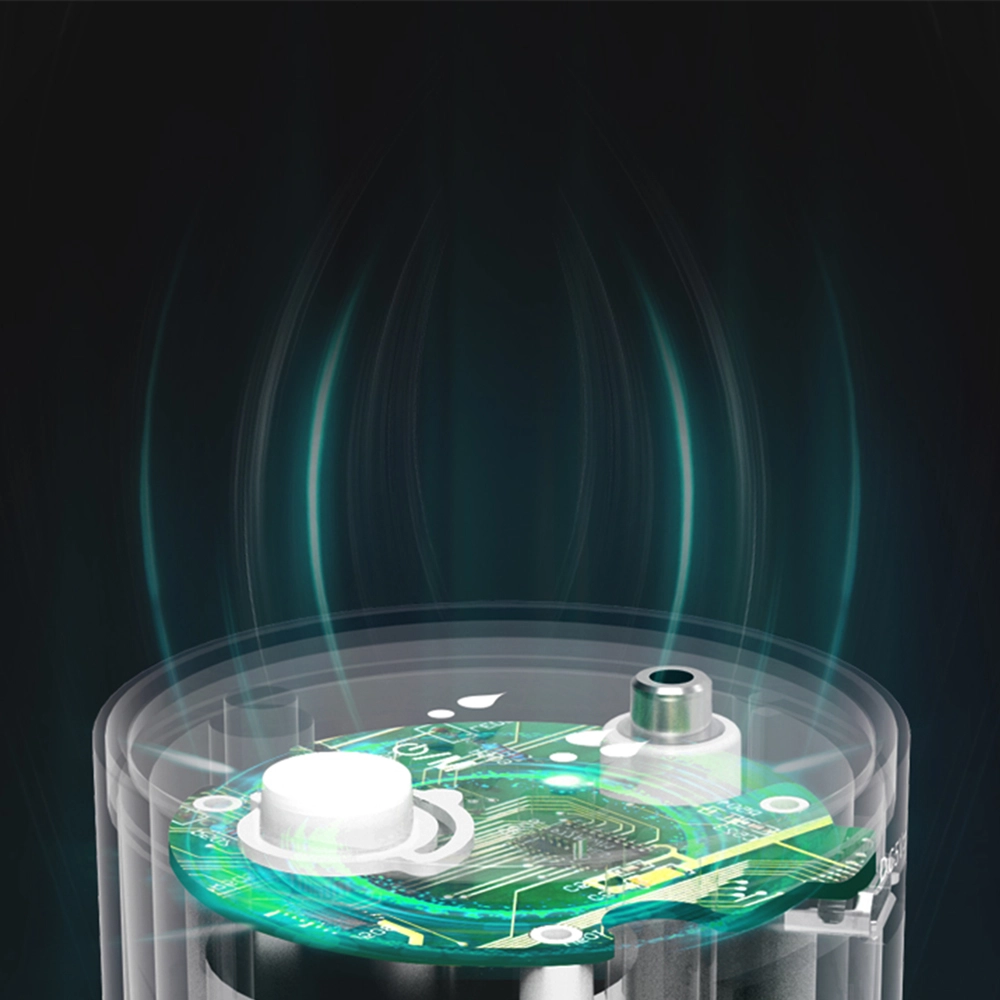 A revolutionary technology that exists to directly atomize the molecules in the oil without the use of heating or burning.

This allows the fragrance to spread quickly into the environment while maximizing the fragrance coverage and longevity.
---
Directions
Step 01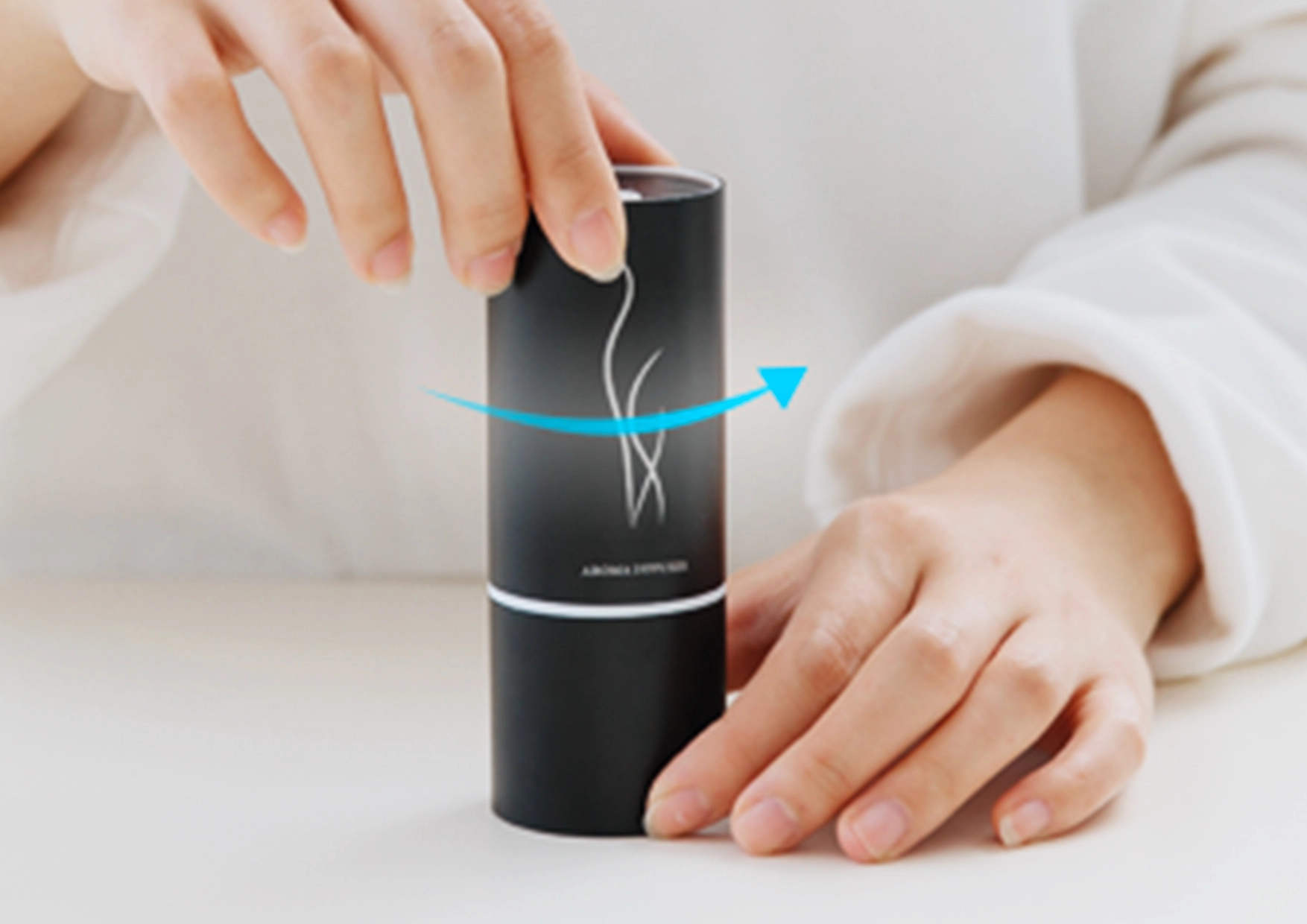 Rotate the top cover counterclockwise to remove the base cover.
Step 02
Unscrew the glass bottle.
Step 03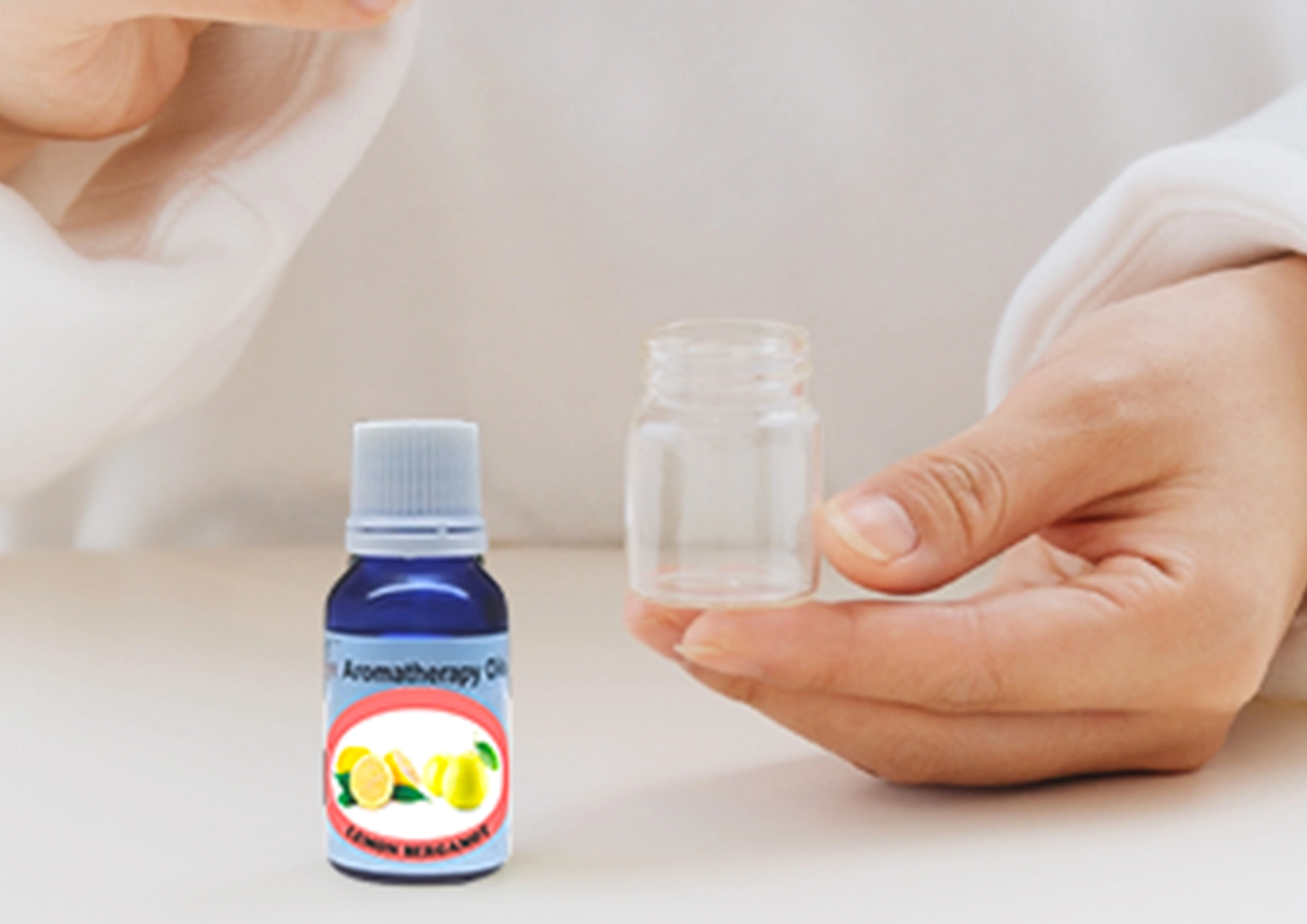 Pour Aromatherapy Oil into the bottle and screw the bottle back.
Step 04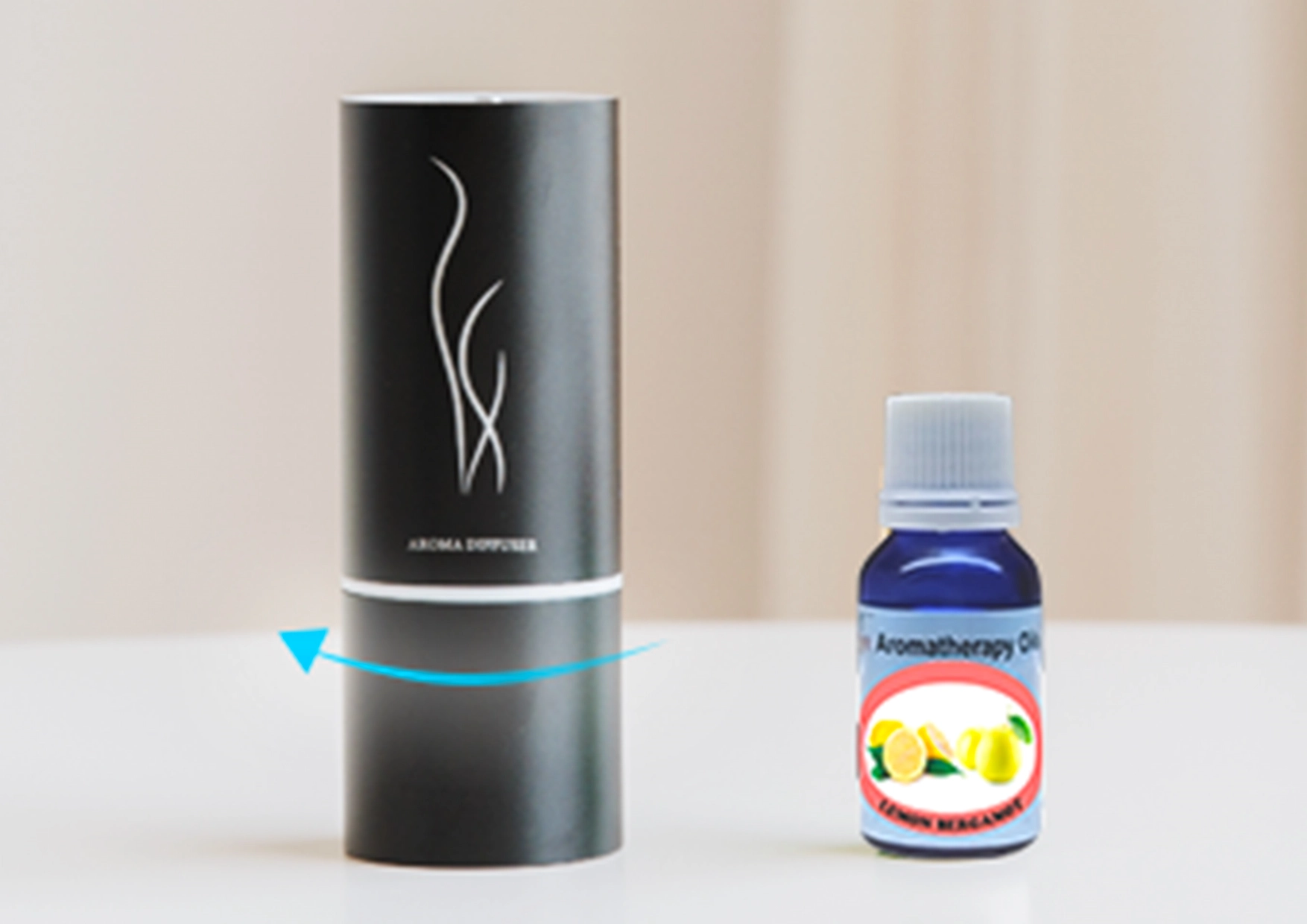 Ensure the base is securely fastened by rotating clockwise.
---
Benefits
A cozier environment
Our fragrances have a beneficial effect on stress, depression and will further enhance other positive factors like happiness, relaxation and stimulation.
Freshen your journey
Be surrounded with pleasant aroma as you drive while enjoying the aromatherapy benefits.
Use it anywhere
Enjoy the convenience of pleasant aroma by using our diffuser with power bank while enjoying aromatherapy benefits!
---
About Aromatherapy Oil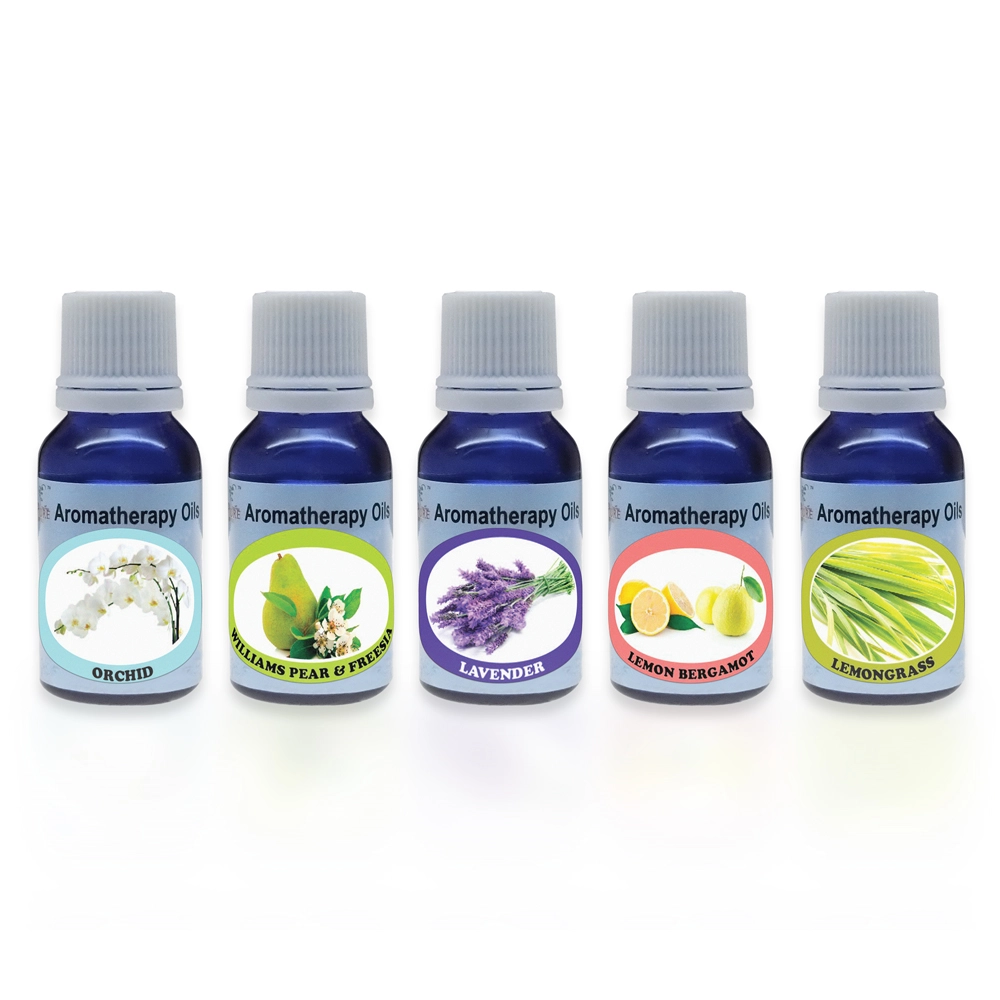 Aromatherapy Oil is made from essential oils and botanical extracts to work hand in hand with this device.

Our oils are:

Environmentally safe
Non-toxic and non-pollutant
Non-combustible
Bio-degradable
Alcohol free
---
Structured Components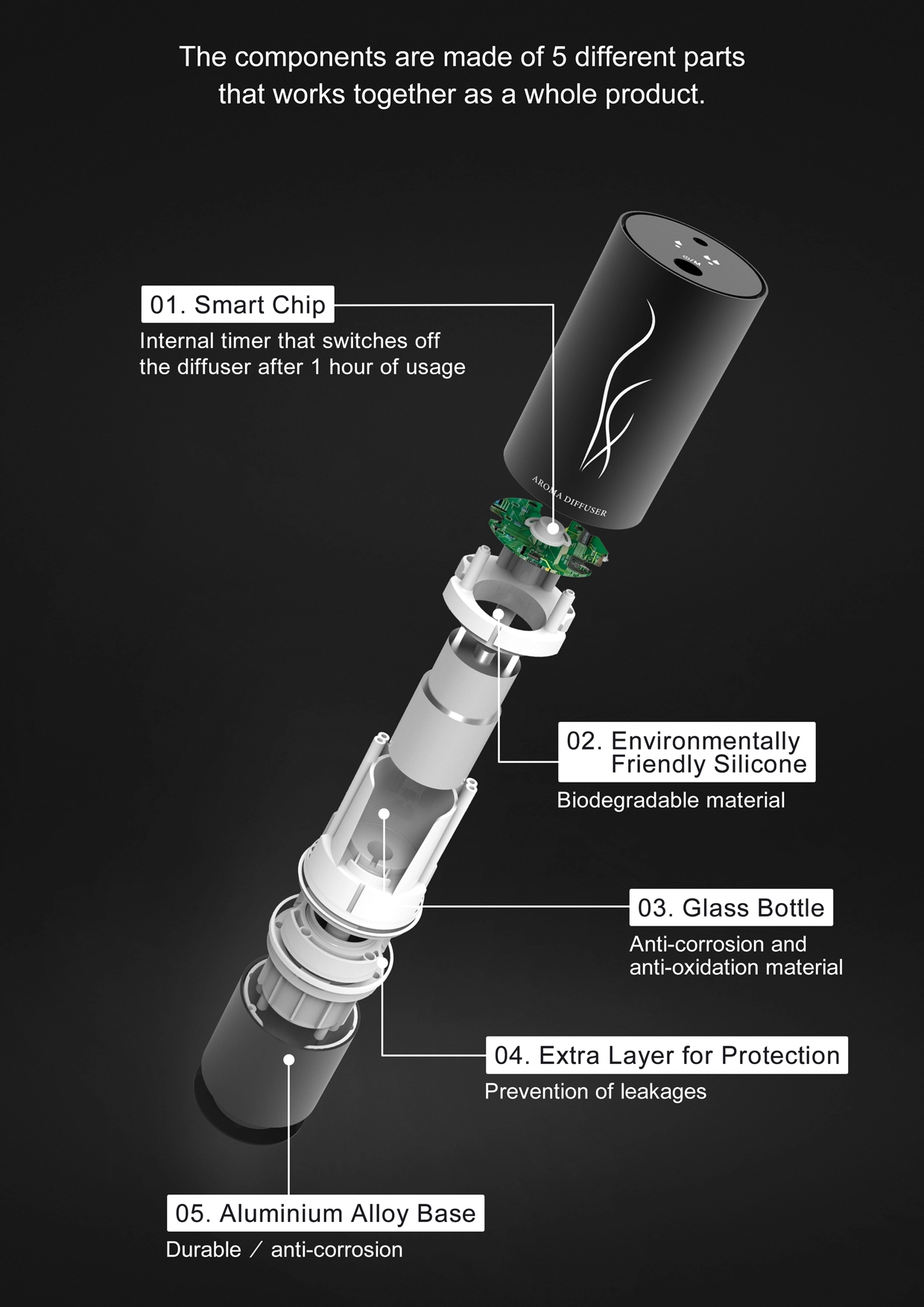 Product Specifications
Product Size
(L) 45 x (W) 45 x (H) 120mm
Power
~ 0.6W
Power Cord Length
1.0m
Coverage Area
Up to 200sqft
Material
Aluminium Alloy/PC /PP/Silicone
Colour
Black
Packaging Weight
300g
Packaging Size
(L) 115 x (W) 57 x (H) 150mm