Our Bottle Specifications
Bottle Information

In the market there are many types of bottles with each designed to be suitable for various product needs.

At Wan Shon Trading Pte Ltd, we select the best bottle supplier at the best price without compromising the quality of the bottle materials used for our storage of various type of oils.

This is the reason why we are able to provide our customers with an affordable pricing as well as good quality.

---

Certified Organic Essential Oil 1L

---

Certified Organic Essential Oil 100ml
---
In the market there are many types of bottles with each designed to be suitable for various product needs.
At Wan Shon Trading Pte Ltd, we select the best bottle supplier at the best price without compromising the quality of the bottle materials used for our storage of various type of oils.
This is the reason why we are able to provide our customers with an affordable pricing as well as good quality.
---
Certified Organic Essential Oil 1L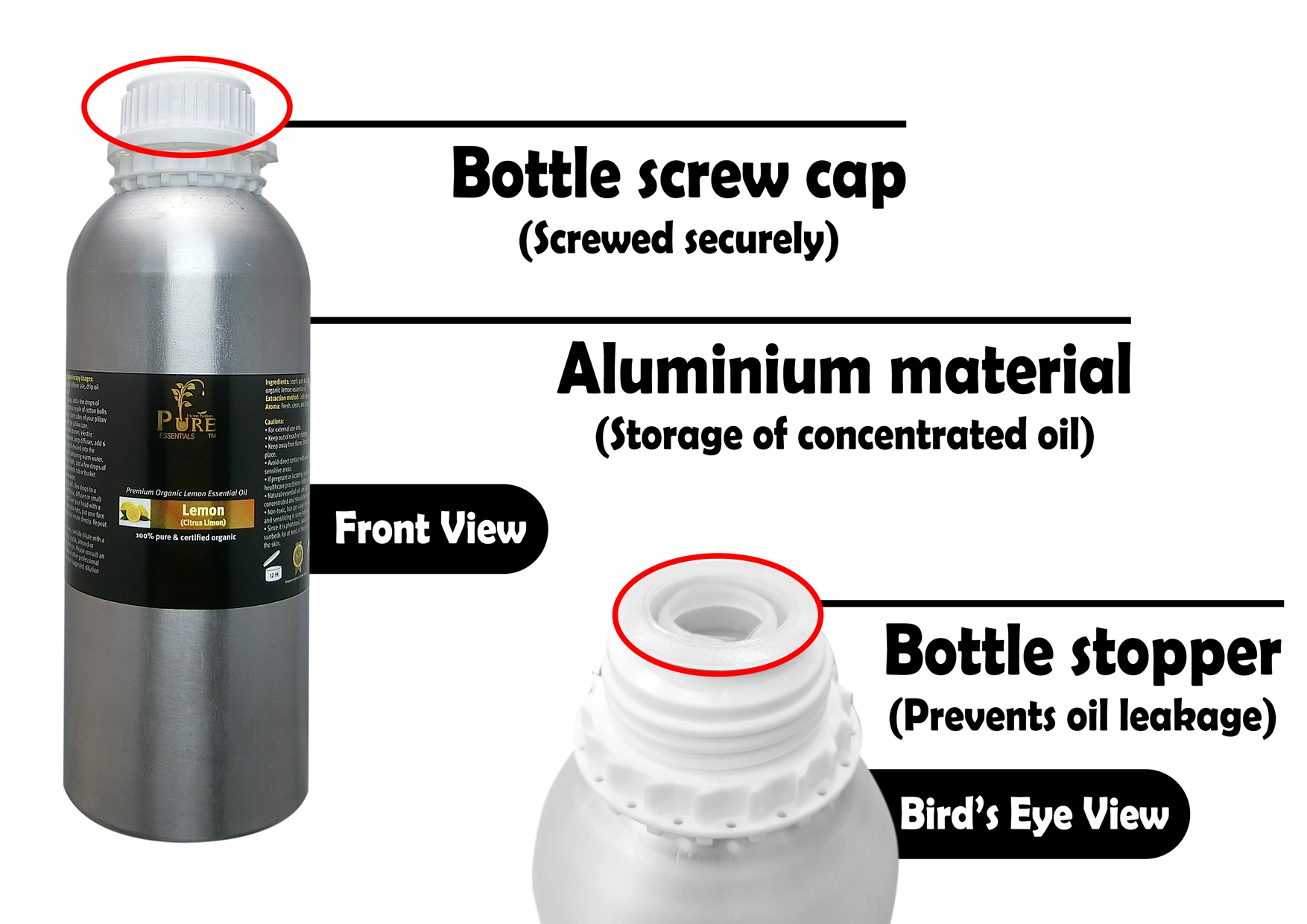 ---
Certified Organic Essential Oil 100ml