Premium Grade Carrier Oil – Argan
Premium Grade Carrier Oils
Argan (Argania spinosa L.)
Attributes
Argan oil contains several beneficial lipids and fatty acids for skin like Oleic, Linoleic and also Tocopherol. It is rich in nutrients such as Linoleic (Omega 6) which has a structural effect on membrane fluidity and contributes to the barrier function of the epidermis.
Essential fatty acids found in Argan oil play a very important biological role in preventing early aging and the loss of skin elasticity by helping to delay wrinkling and making the skin more supple and toned. Other important components of Argan oil are Tocopherols, including Vitamin E (tocopherol), as they aid in delaying cellular aging by its action on the reduction of the membrane susceptibility against oxidation. Triterpene alcohols identified in Argan oil noted to have anti-inflammatory properties; and therefore it can also be used directly as massage oil with excellent results. It stimulates not only the balance but also the regeneration and healing of the skin, hair and nails. Therefore, it shows excellent skin protective effects, softening and anti-drying properties.
As such, Argan oil can be said to have moisturizing and restructuring effects due to the high content and special composition of the unsaturated fatty acids and its unique natural content of physiological active minor components described above. As the benefits outweigh the downsides, it may be easily incorporated as an active ingredient into the range of products for dehydrated, dry and aging skin, or as an excellent carrier for skin and hair care products.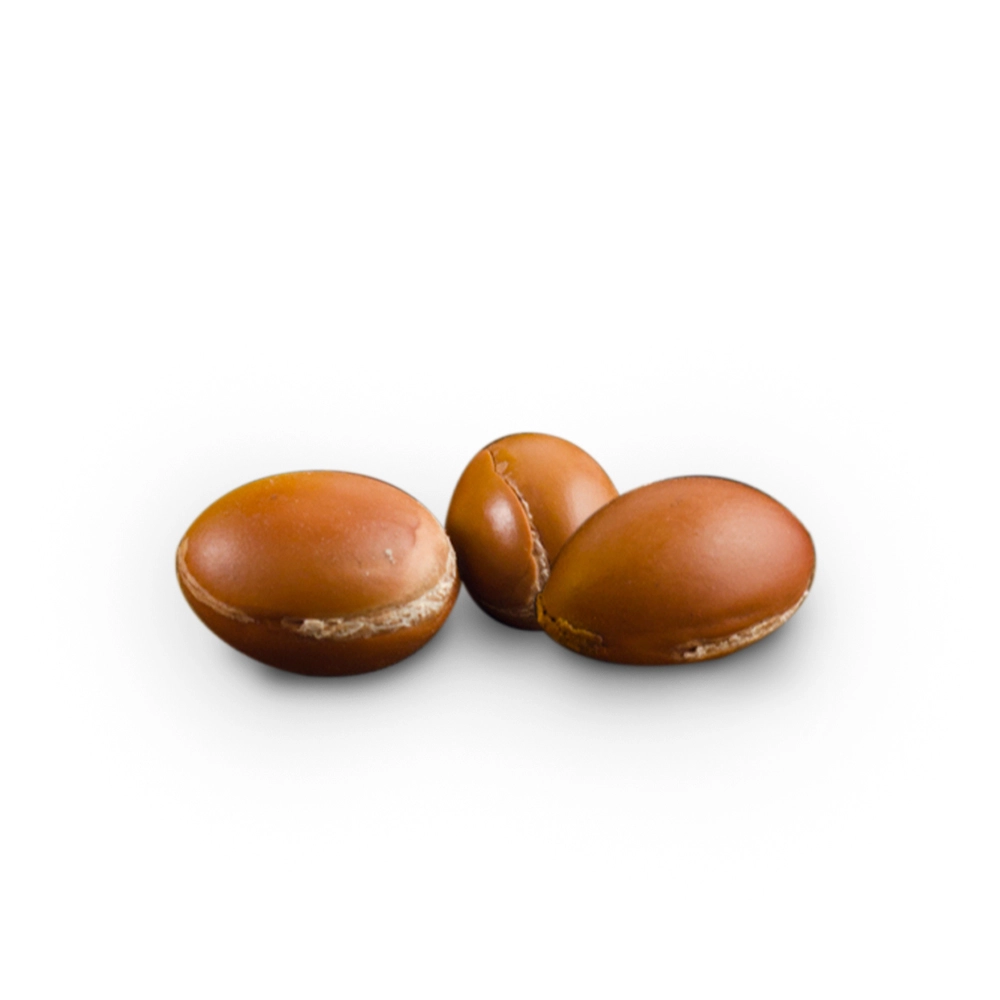 ---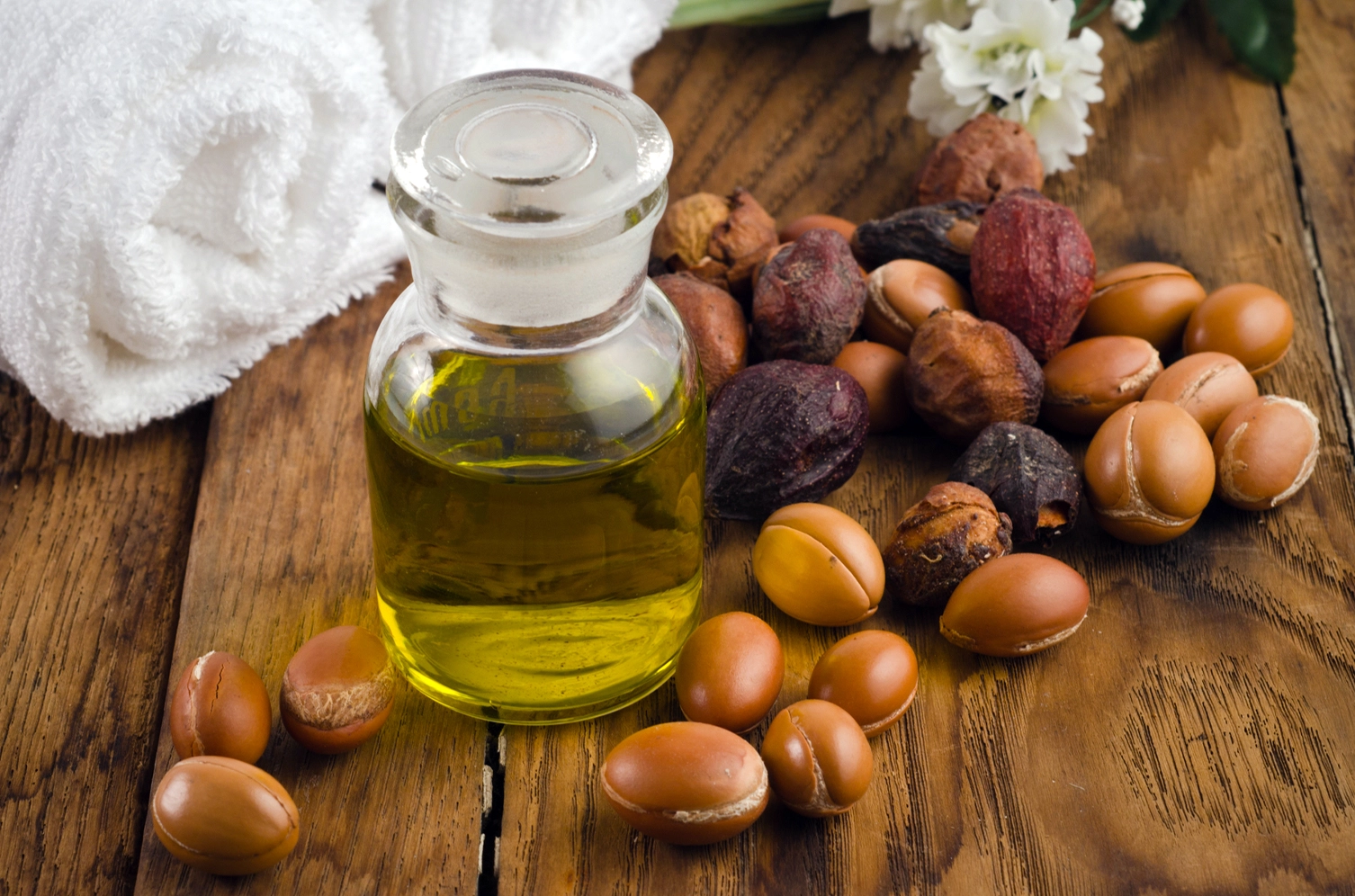 Information
Botanical Name
Argania spinosa L.
Country of Origin
Morocco
Method of Extraction
Cold pressed, refined
Ingredients
Pure Argan Oil
Aroma
Characteristic
Cautions
Do not ingest and keep out of reach of children.
Avoid eye contact. For external use only.
---
Available Sizes

1L
2L
5L
For sizes above 5L, kindly contact or email us here.
---
Dilution Guidelines for Essential Oils
The use of pure essential oils on the skin without dilution is not recommended. It is imperative that you first dilute them in a carrier oil before applying them to your skin.
Dilution ratios can be found in the guidelines below, an essential oil book, or another professional resource.
Read Guidelines
---
Sourced Sustainably
Singapore Quality Brands