Organic Eucalyptus Essential Oil (Eucalyptus globulus)
Certified Organic Pure Essential Oils
Eucalyptus (Eucalyptus globulus)
Attributes
Eucalyptus oil is an antiseptic and has a cooling effect on the body.
It is helpful with fevers, migraines and works well for respiratory system and helps with coughs, asthma, throat infections and sinusitis conditions.
It soothes inflammation and eases mucus, clearing the head due to colds and fever.
It is also a warming oil that can be diluted with carrier oils and use for rheumatoid arthritis, sprains, muscular aches and pains.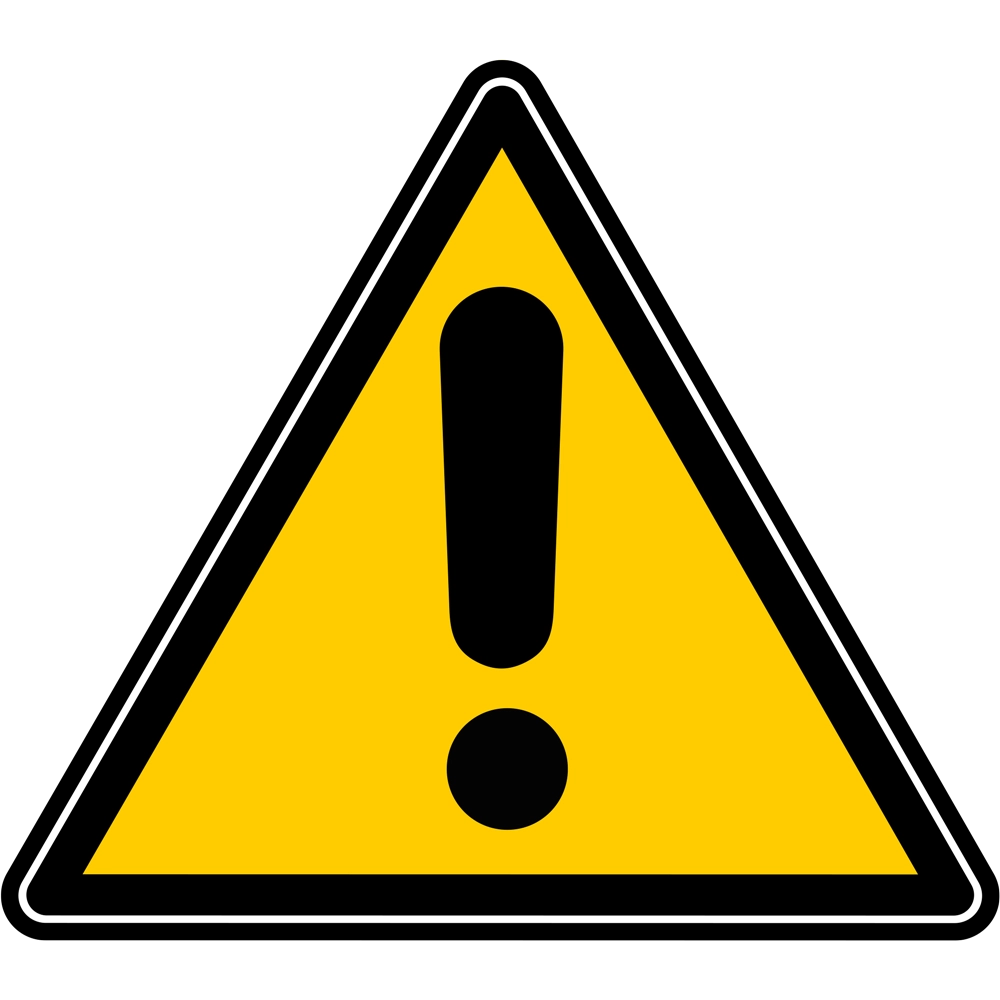 Precaution
Not for use with children under 3 or if using homeopathic medicines.
Avoid with high blood pressure and in epilepsy.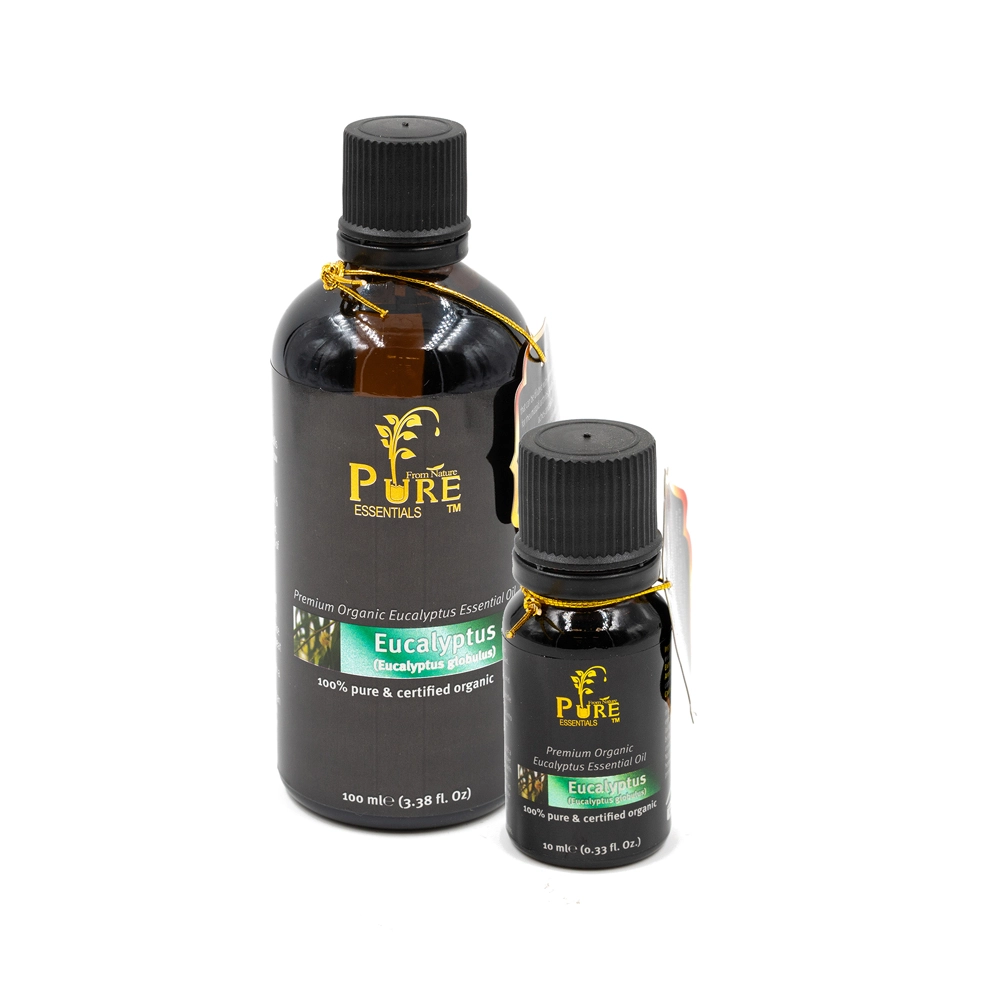 ---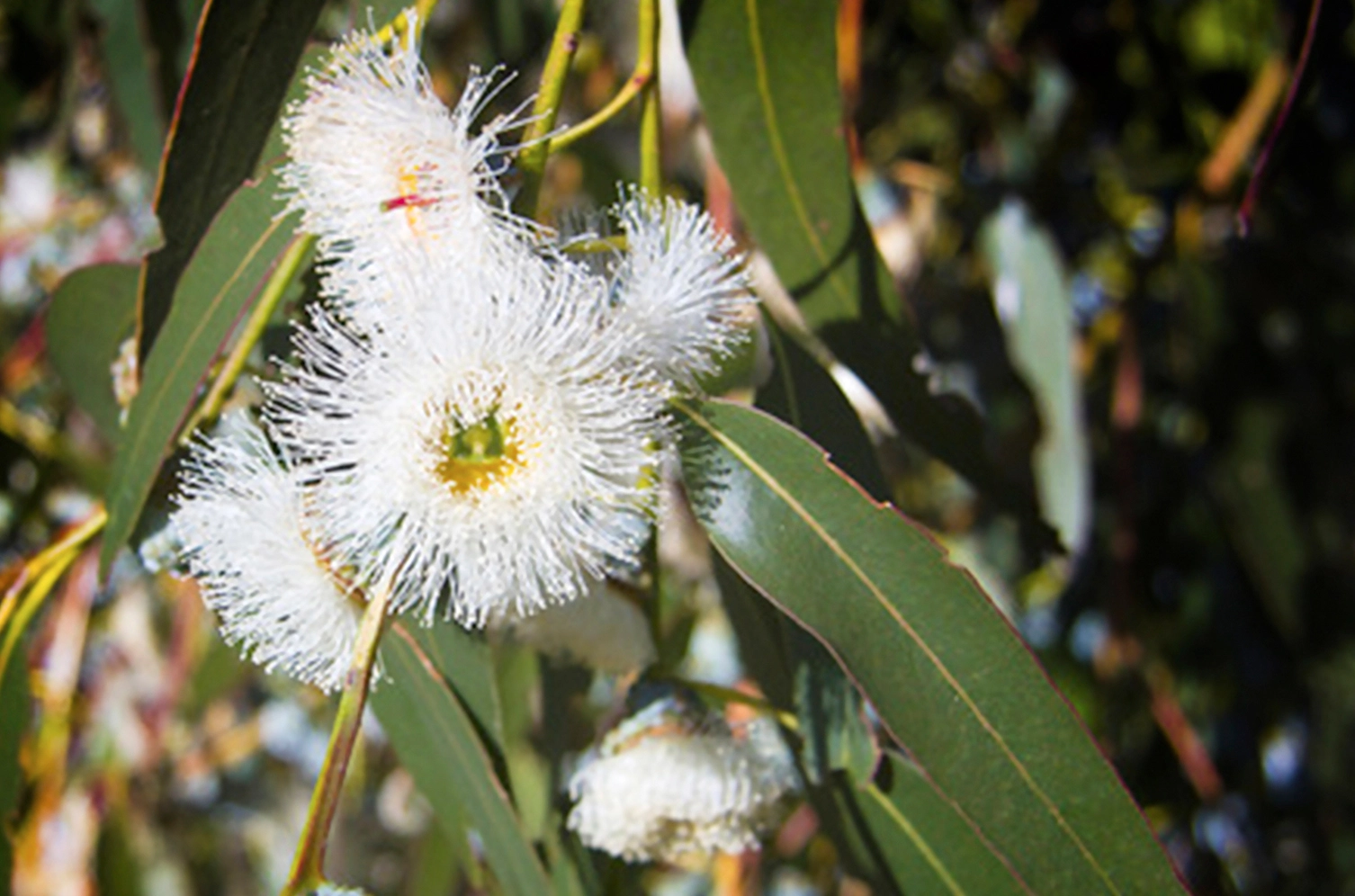 Information
Botanical Name
Eucalyptus globulus
Country of Origin
India
Method of Extraction
Steam distillation
Ingredients
100% pure & certified organic eucalyptus essential oil
Aroma
Fresh, penetrating, woody, camphoraceous
Note Classification
Top
---
Therapeutic Properties
Analgesic, anti-bacterial, anti-inflammatory, anti-neuralgic, anti-rheumatic, antiseptic, antispasmodic, antiviral, astringent, balsamic, cicatrisant, decongestant, deodorant, depurative, diuretic, expectorant, febrifuge, hypoglycaemic, rubefacient, stimulant, vermifuge and vulnerary.
---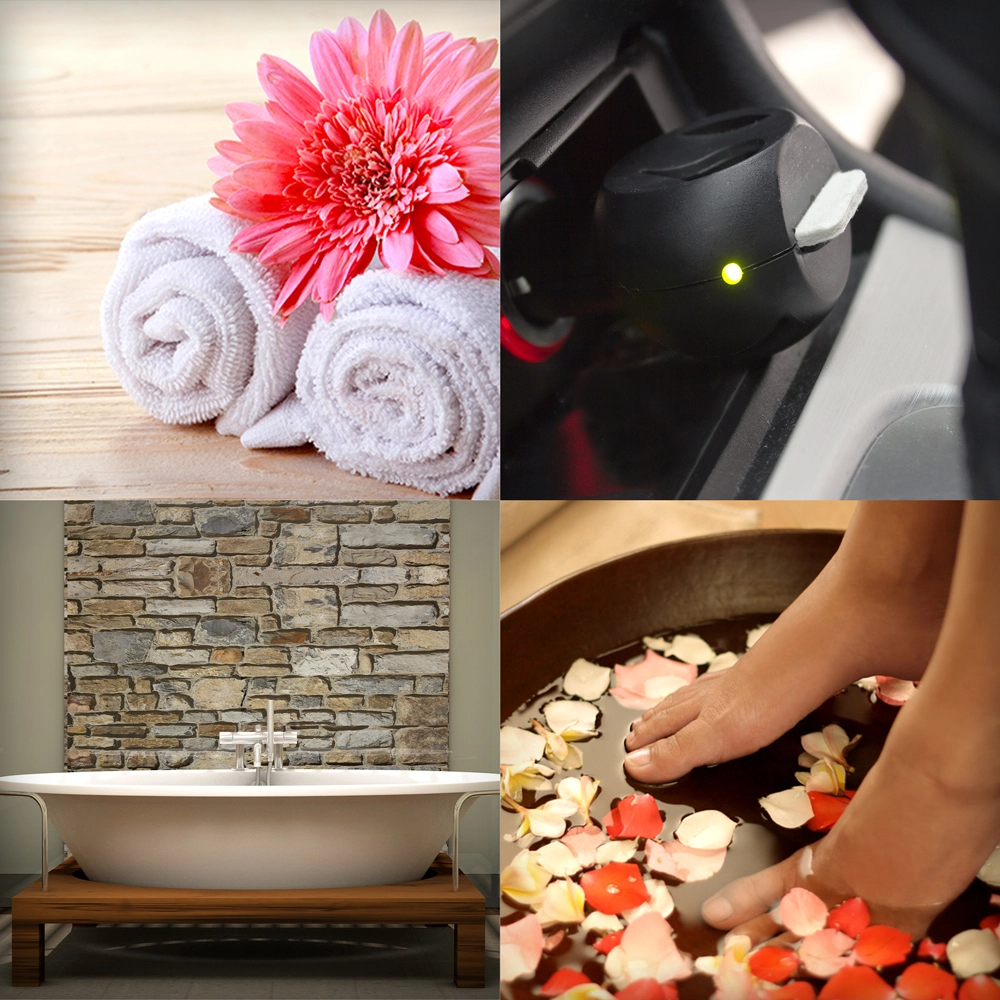 Suggested Aromatherapy Usages
For car scenter / diffuser use, drip oil onto the oil pad.
For use on pillow, add a few drops of essential oils onto a couple of cotton balls and tuck them in both sides of your pillow just underneath the pillow case.
For use in candle burner / electric vapourizer / aromatic lamp diffuser, add 6 -10 drops or more if desired into the recessed bowl containing warm water.
For bath or foot bath, add a few drops of essential oils into bathtub or bucket containing warm water.
For inhalation, add a few drops to a cotton ball, soft tissue, diffuser or small pot of hot water. Cover your head with a large towel, close your eyes, put your face above the water and inhale deeply. Repeat as required.
For all other uses, carefully dilute with a carrier oil such as jojoba, almond or coconut oil prior to use.
Please consult an essential oil book or other professional reference source for suggested dilution ratios.
---
Other Uses
Soap Production
Shampoo Production
Scented Candle
---
Available Sizes

10ml
100ml
1L
For sizes above 1L, kindly contact or email us here.
---
Dilution Guidelines for Essential Oils
It is recommended that Certified Organic Pure Essential Oils be diluted with carrier oils for skin applications.
Read Guidelines
---
Cautions
For external use only.
Keep out of reach of children.
Keep away from flame. Store in a cool, dry place.
Avoid direct contact with eyes and all sensitive areas.
If pregnant or lactating, consult your healthcare practitioner before using.
Natural essential oils are highly concentrated and should be used with care.
Warnings
As with all essential oils, never use them undiluted, in eyes or mucous membranes.
Do not take internally unless working with a qualified and expert practitioner.
If applying an essential oil to your skin, always perform a small patch test to an insensitive part of the body after you have properly diluted the oil in an appropriate carrier.
Please keep in mind that all content is provided for informational purposes and is not implied or intended to constitute professional medical advice or treatment.
The above information is not intended to diagnose, treat, cure, or prevent any disease.
---
Certified Organic Pure Essential Oil
Sourced Sustainably
Singapore Quality Brands