Premium Grade Carrier Oil – Jojoba
Premium Grade Carrier Oils
Jojoba (Simmondsia chinensis)
Attributes
Jojoba oil (pronounced ho-ho-ba) is a lovely massage and skincare oil that is actually a liquid plant wax. Jojoba is very close to the skin's own natural sebum, making it very well absorbed. It is rich in nutrients such as Vitamins B and E, antioxidants and essential fatty acids that work together to help repair damaged skin cells, fight premature ageing and provide long lasting moisture and hydration for the skin.
It penetrates the skin rapidly leaving a soft non-sticky feel. It is especially protective and is therefore useful for anyone who works outdoors or is exposed to pollution. It is also nice as an ingredient of baby care products and is a lovely addition to cleansers, due to its natural emulsifying properties.
Jojoba oil is wonderful to use as a conditioner as it nourishes and protects dry and treated hair, but washes out well and does not leave the hair greasy or lank.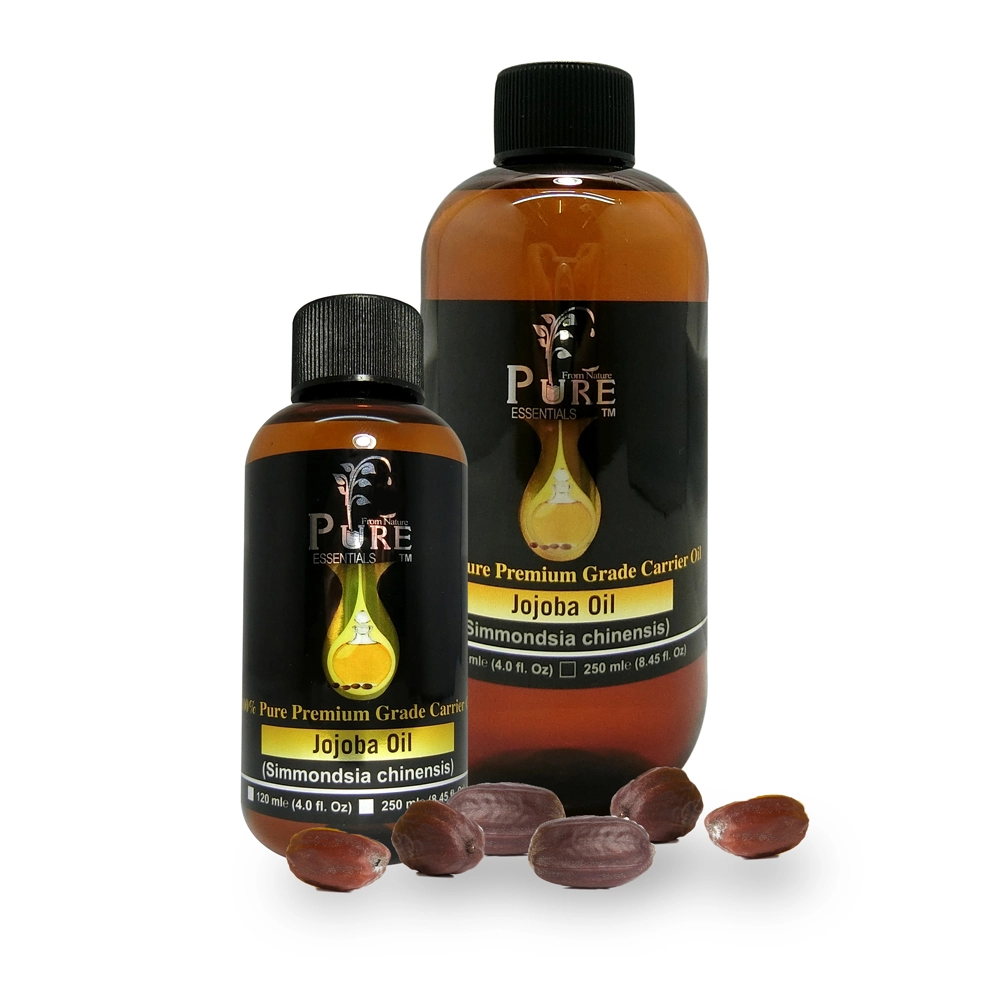 ---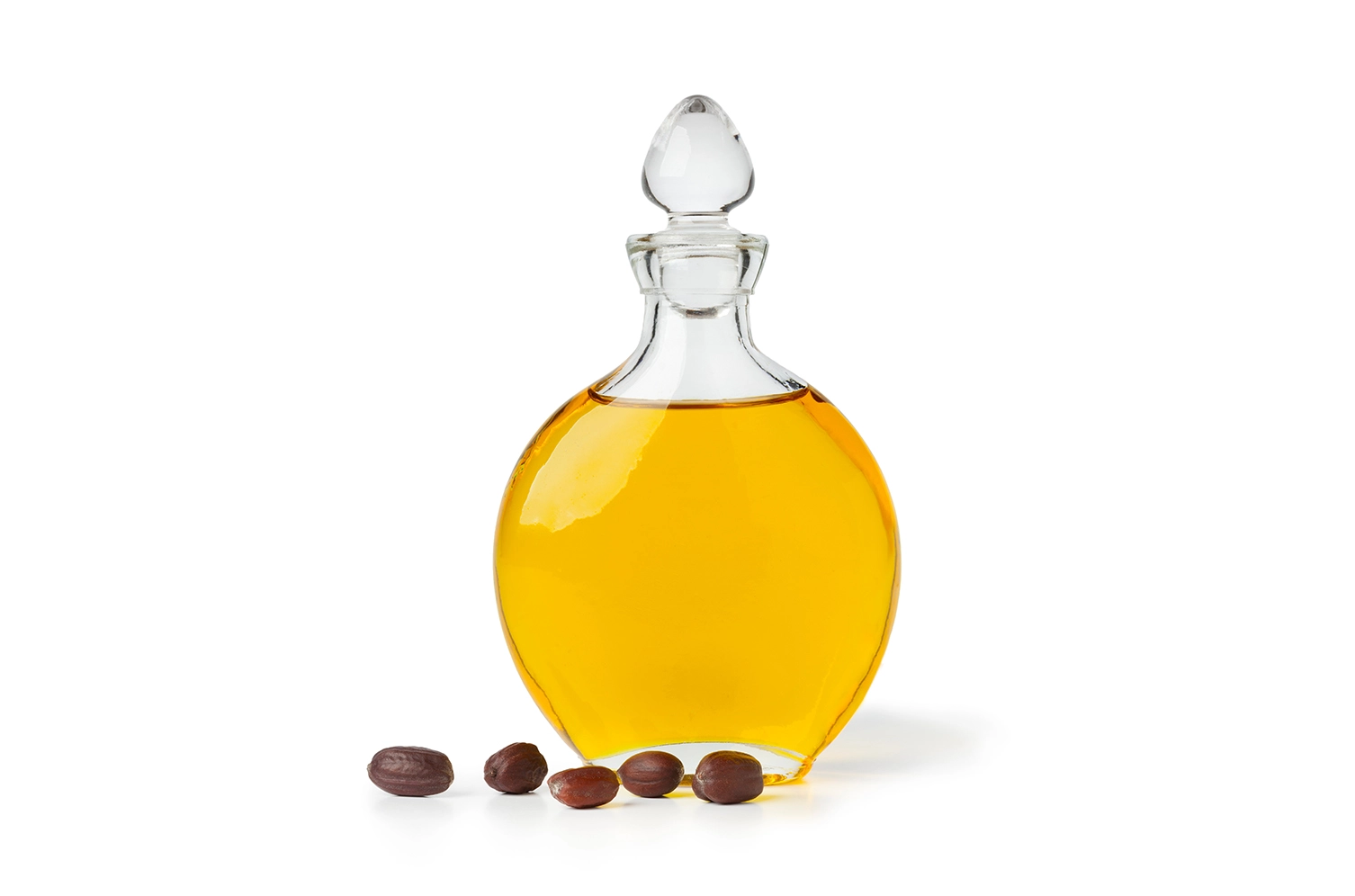 Information
Botanical Name
Simmondsia chinensis
Country of Origin
Israel
Method of Extraction
Cold pressed, refined
Ingredients
Pure Jojoba Oil
Aroma
Mild, almost odourless
Cautions
Do not ingest and keep out of reach of children.
Avoid eye contact. For external use only.
---
Available Sizes

120ml
250ml
1L
2L
5L
For sizes above 5L, kindly contact or email us here.
---
Dilution Guidelines for Essential Oils
The use of pure essential oils on the skin without dilution is not recommended. It is imperative that you first dilute them in a carrier oil before applying them to your skin.
Dilution ratios can be found in the guidelines below, an essential oil book, or another professional resource.
Read Guidelines
---
Sourced Sustainably
Singapore Quality Brands